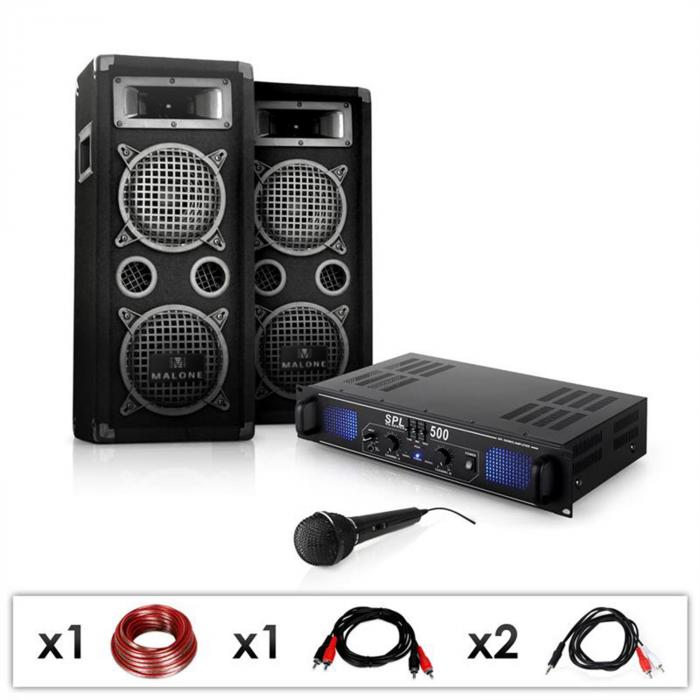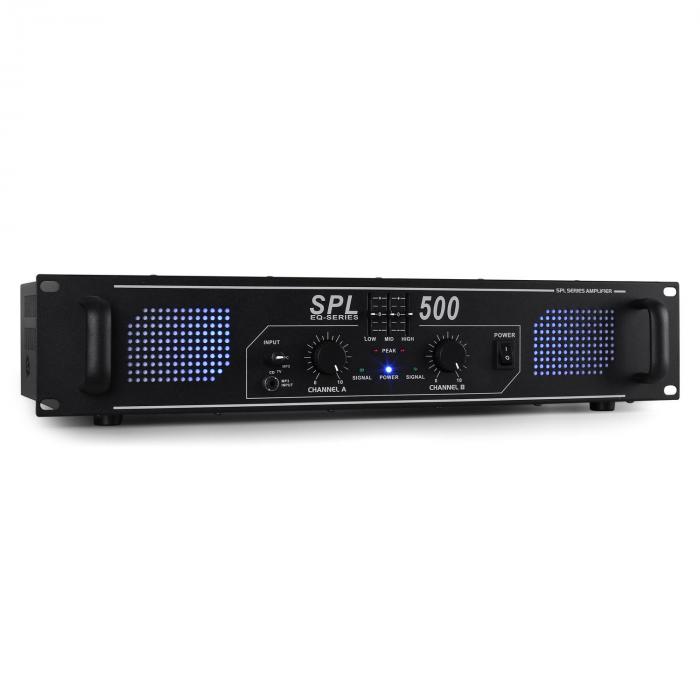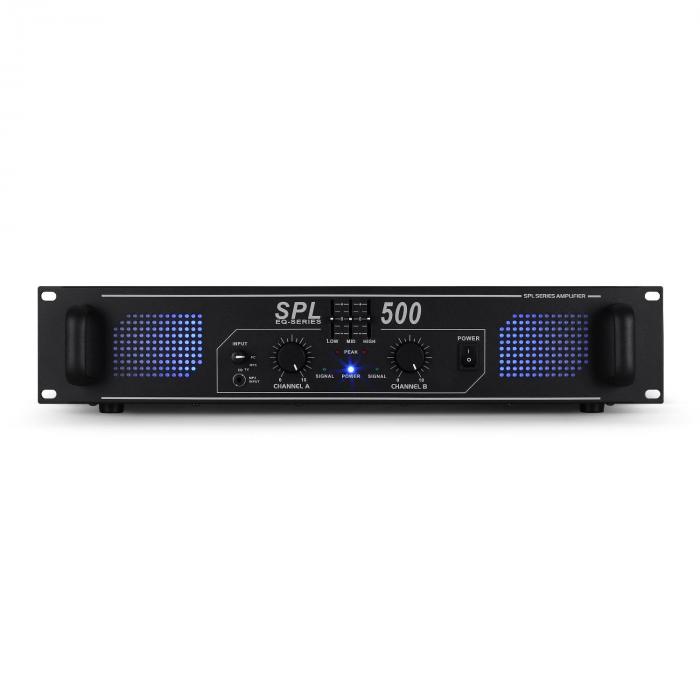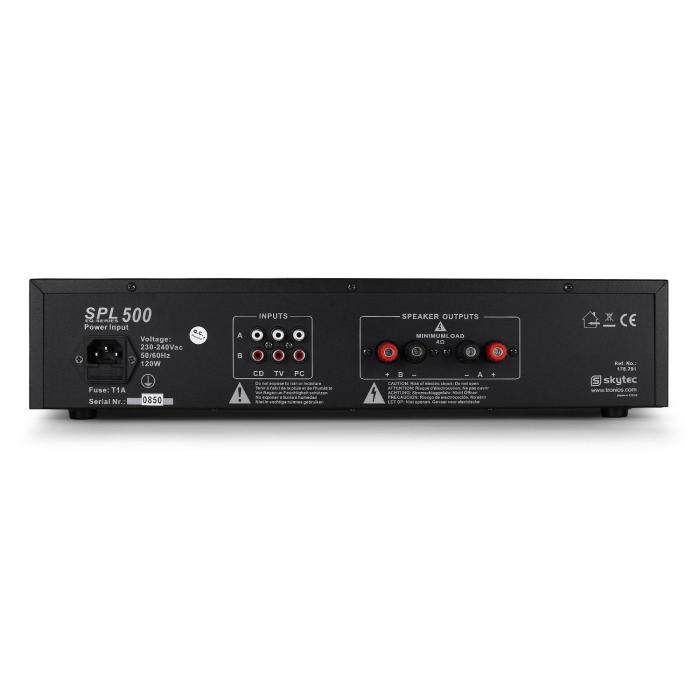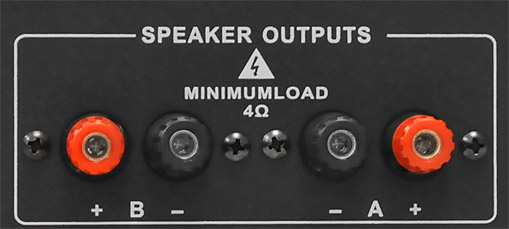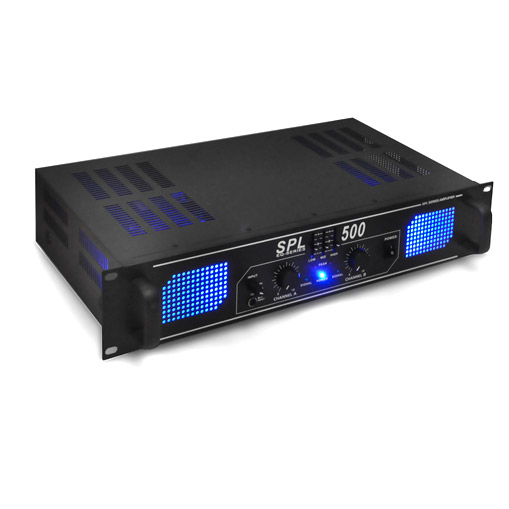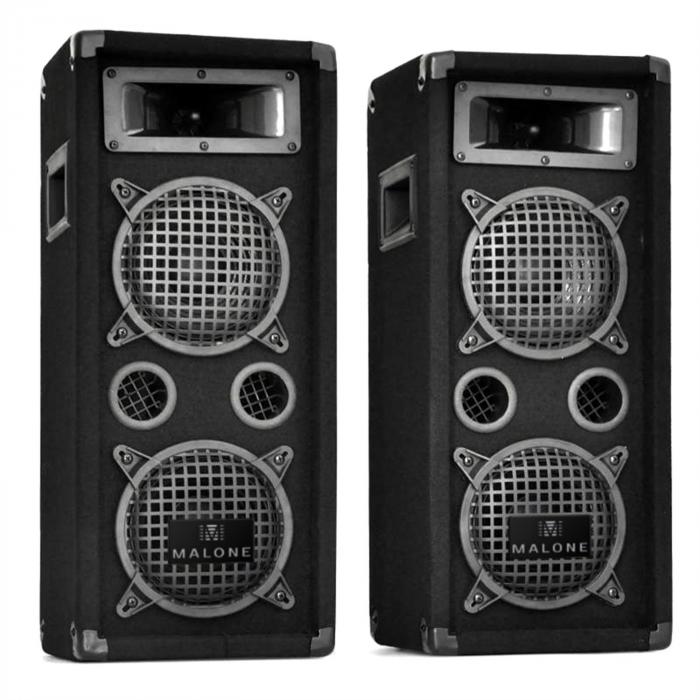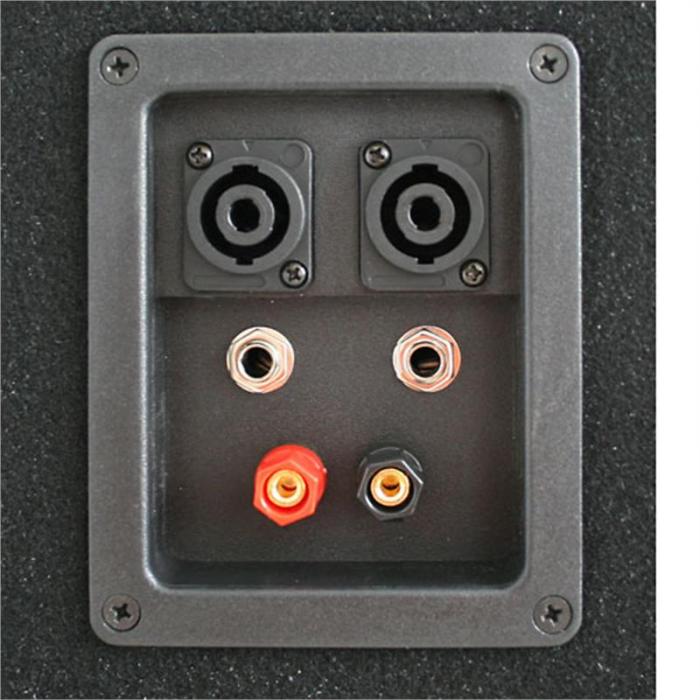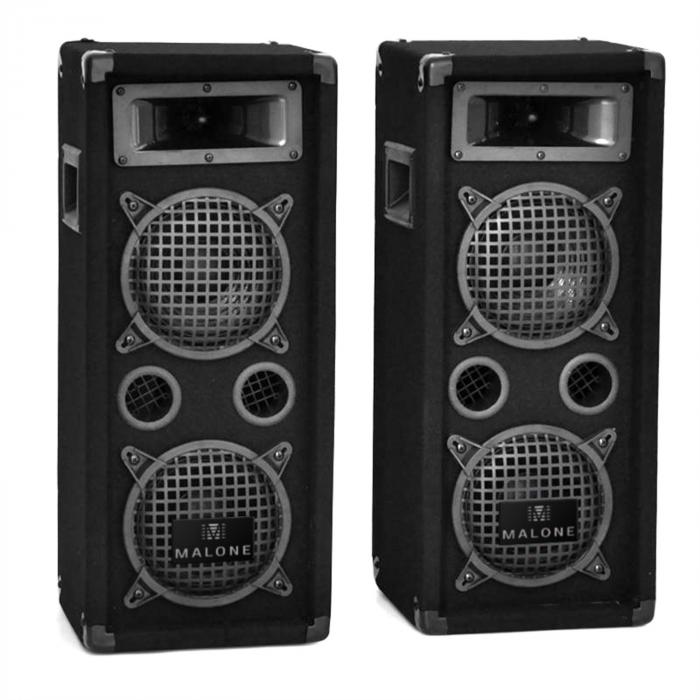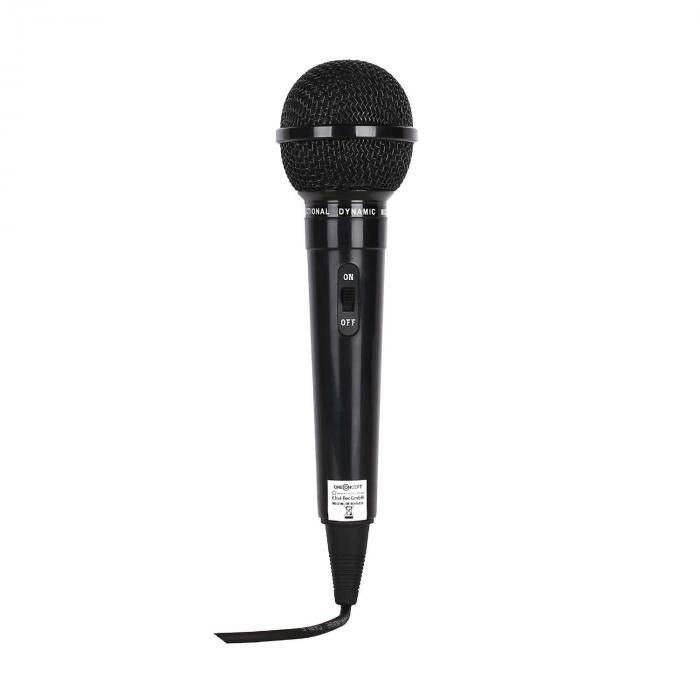 Item number: 60000565
DJ-25 DJ PA System
You save 24%
Delivery time: 3 - 5 workdays
You save 45,45£ (18,52%) compared to the single unit price.
Top features
Complete DJ PA set
1 x Amplifier, 2 x Speakers, 1 xMicrophone, 1 x Cabling
1600W / up to 200 people
Shipping costs: from £ 0.00
The item is ready to ship and will be shipped immediately after receipt of payment.
You may change your order at any time.
DJ PA System 'DJ-25' Set 1600W Speakers Amplifier Microphone
Text für Setartikel..
Recommended area of application
Bars
Restaurants
Small stages
Weddings
Expandable
CD player
DJ Controller
DJ Headphones
DJ mixer
Laptop
Microphone Stand
MP3 Player
Use indoor with up to 200 people.
The 'DJ 25' DJ PA set featuring the SkytecSPL500 PA amplifier is a clear favourite when it comes to small or medium sizedevents and parties. The set's 1600W output and two 3-way bass reflex speakerswith 8" (20cm) subwoofers help you achieve the best sound for weddings,family parties or work events. The combination of powerful, disco-friendlyDJ amplifier and easy-to-transport speakers, as well as cable set for widerange of connections; make this the perfect set up for your party. Unlike manycomplicated, high-tech professional systems the main motto here is 'plug-in andparty'! Thanks to its intuitive operation and separately adjustable channelsyou can reach your crowd without disturbing those off the dance floor withover-proportional output levels. The LED display allows you to see anyclipping and make the necessary volume adjustments. The sturdy metal housing isideal for rack mounting and integrating into existing DJ set-ups. Thanks to thefront handles, the amplifier can be easily fitted into a standard 19"(48cm) 2U rack case. The easily transportable PA speakers, each weighing just11kg each, make this set the perfect solution for events with up to 200 people.The microphone included in the kit can be easily connected to your laptop orseparate mixer. The powerful amplifier and PA speakers workperfectly to give to give your event the great sound it deserves. The set comes complete with cable set sothat you can get going straight away. Please note that additional equipment(mixer, preamp, laptop etc) is required in order to connect the microphone. Itcannot be connected directly to the amplifier. We are also happy to put together a DJ PAset tailored to your own specific requirements.
Customer opinions
Tested review
solve my problem will ya then u be left is peace s your products sucks badly
Tested review
Delivery on time, easy to track online, set up couldn't be easier and sounds really good although still to be tried in anger! A bit puzzled about a microphone being supplied as there is nowhere to plug it in? Or maybe that's the one thing I missed.
Tested review
This set is very easy to use and to set up. Really good for a starter pack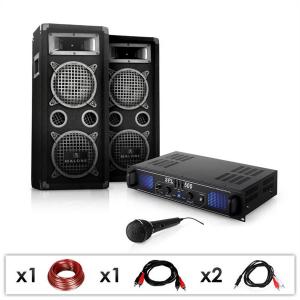 DJ-25 DJ PA System
Complete DJ PA set
1 x Amplifier, 2 x Speakers, 1 xMicrophone, 1 x Cabling
1600W / up to 200 people
All purchases made between the 25th of October and the 31st of December 2019 can be returned till the 31st of January 2020.