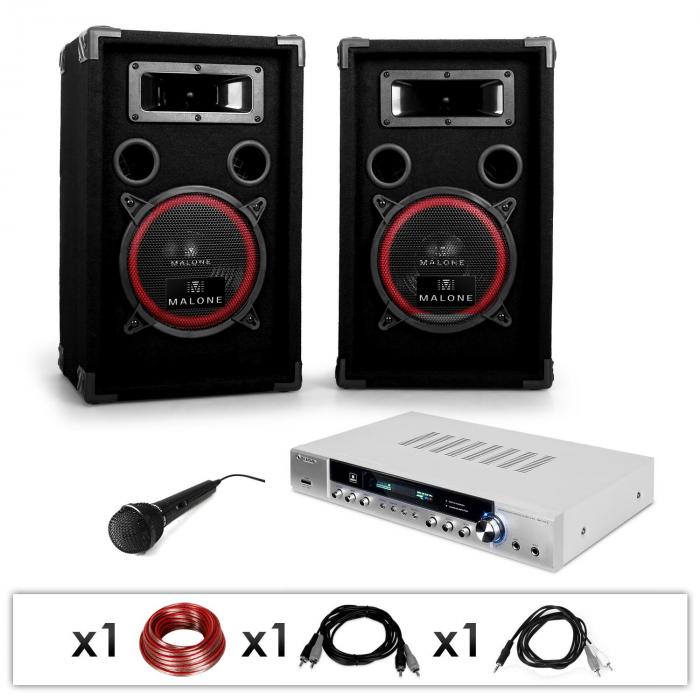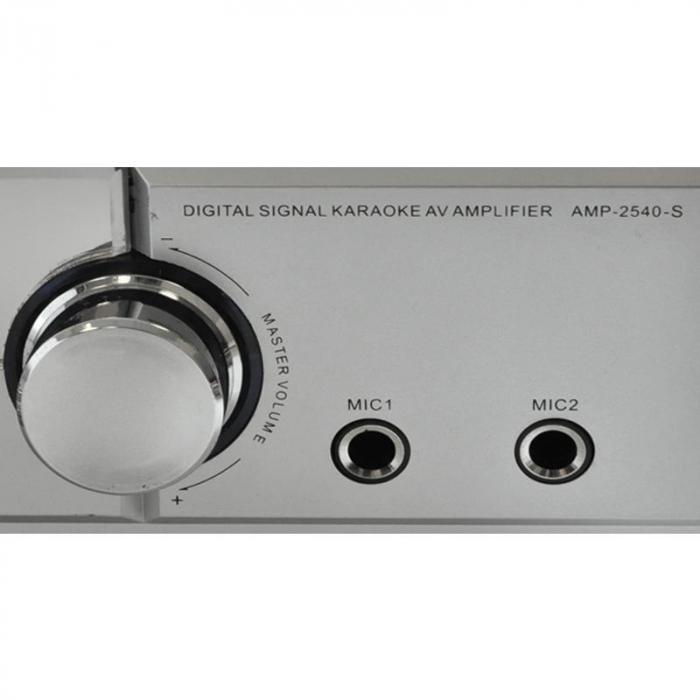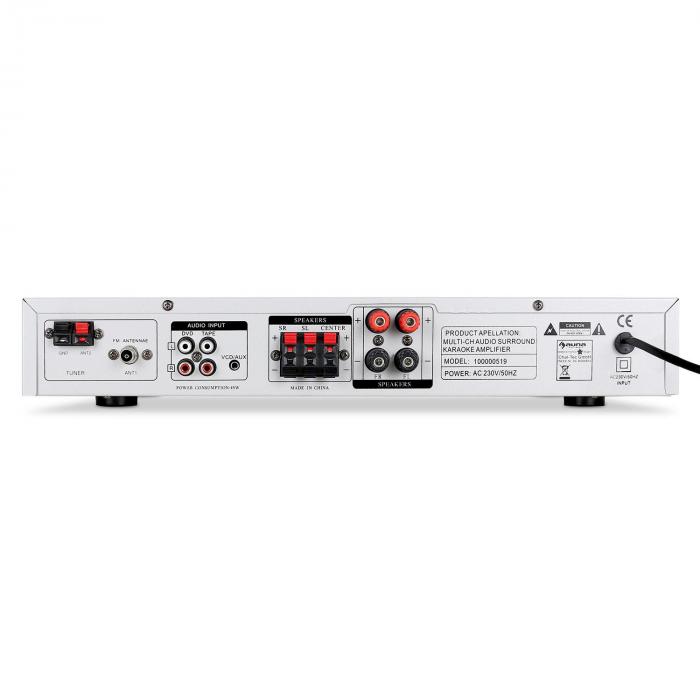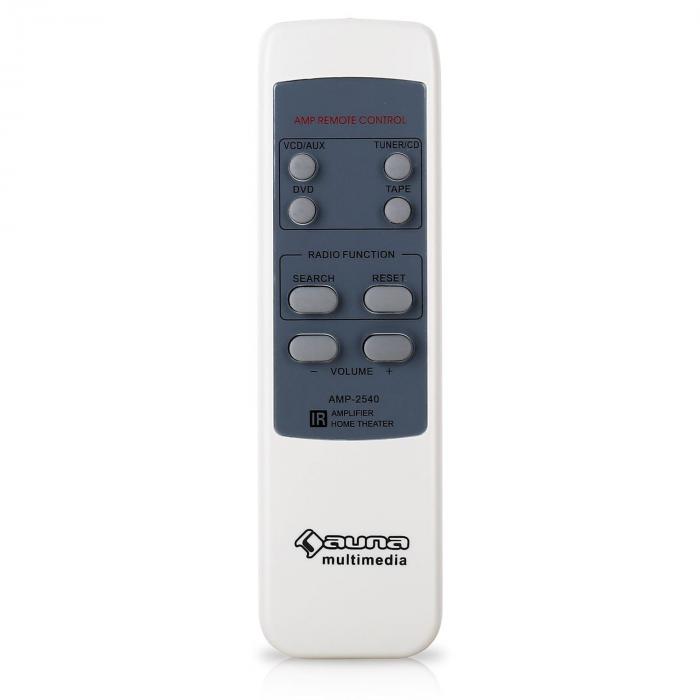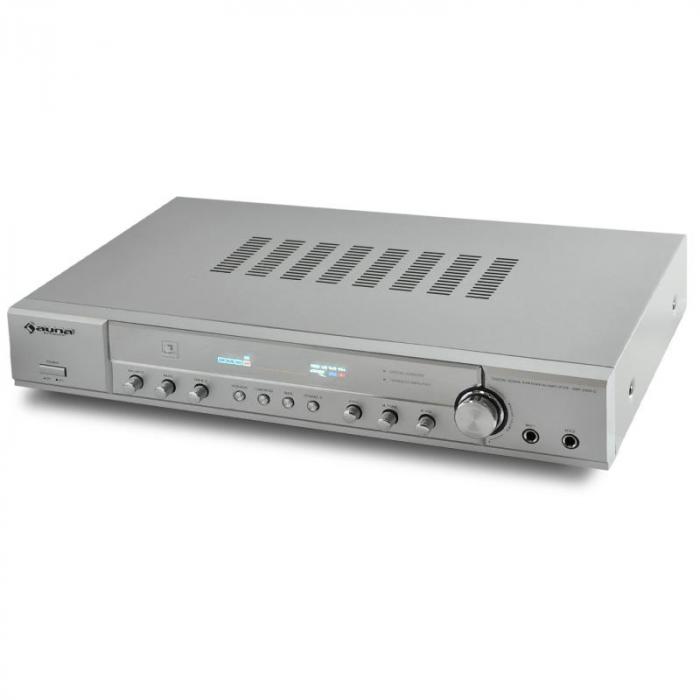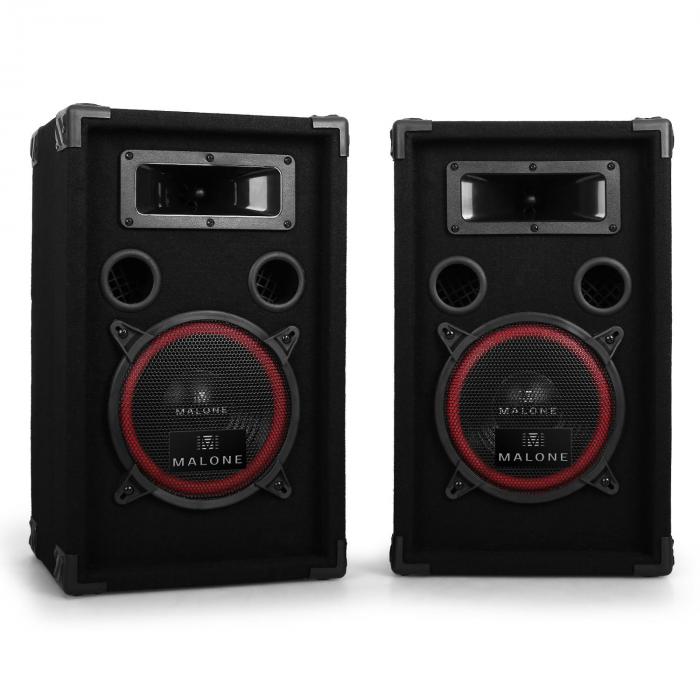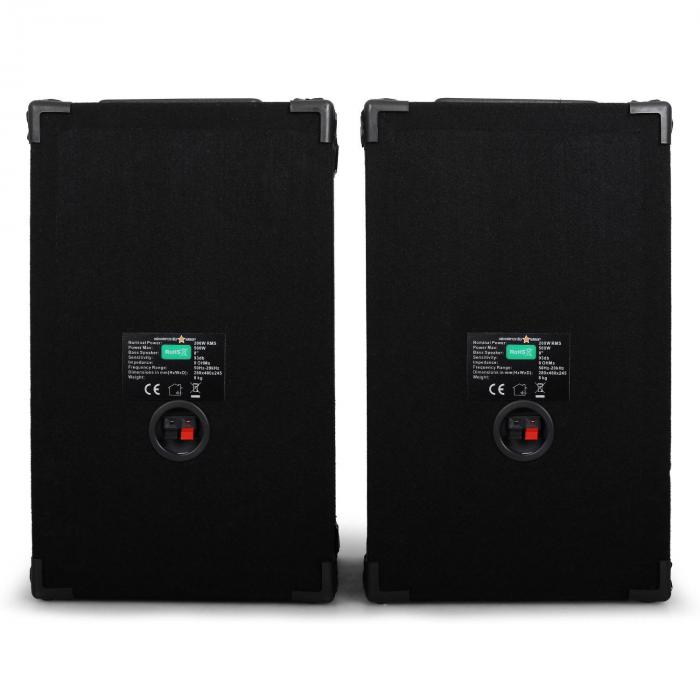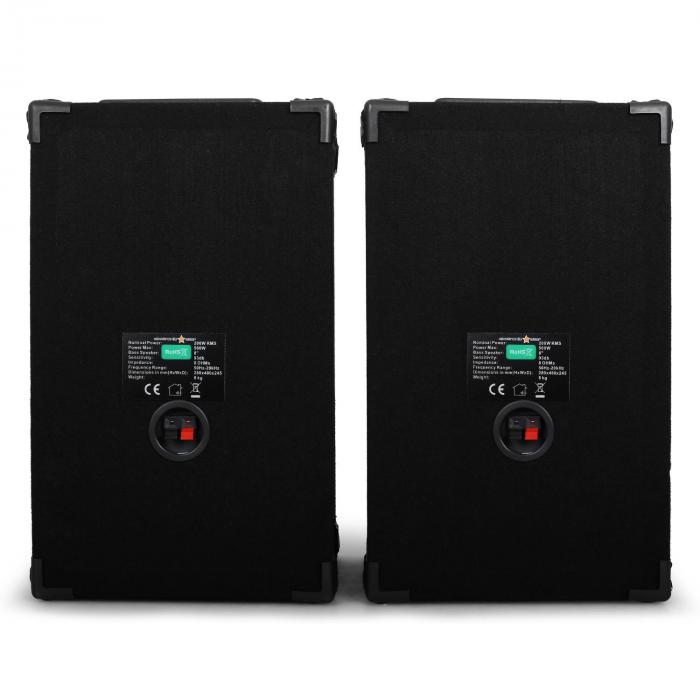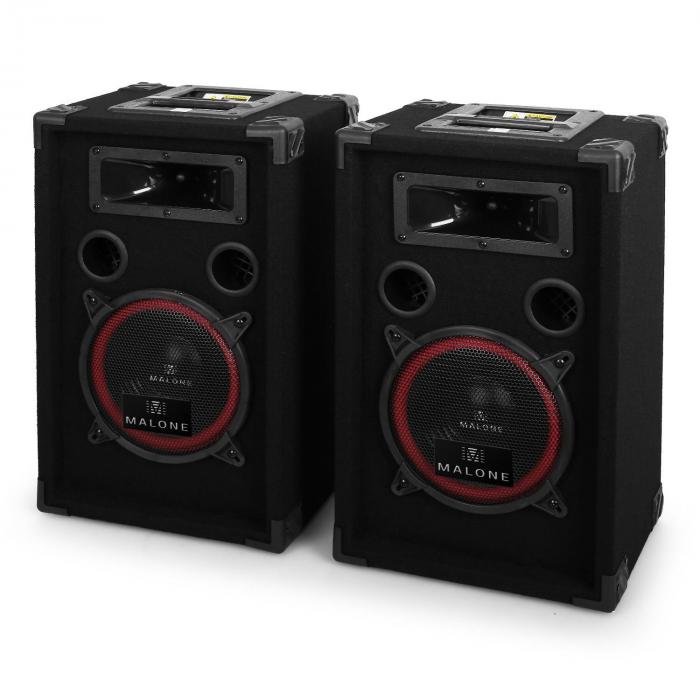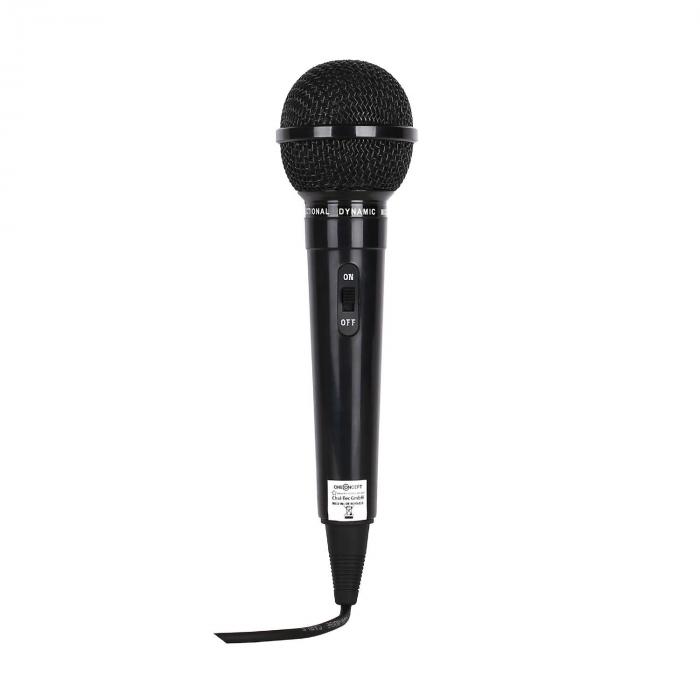 Item number: 60000494
DJ-11 DJ PA System
You save 45%
Unfortunately, no articles are currently available
Top features
Complete DJ PA set
1 x Amplifier, 2 x Speakers, 1 x Microphone, 1 x Cable set
1000W / up to 100 guests
Shipping costs: from £ 0.00
The item is ready to ship and will be shipped immediately after receipt of payment.
PA System "DJ-11" Amplifier, Speakers, Microphone Bundle 1000W
Text für Setartikel..
Recommended area of application
Bars
Restaurants
Small stages
Expandable
CD player
DJ Controller
DJ Headphones
DJ mixer
DVD Player
Laptop
Microphone Stand
Use indoor with up to 100 people.
The "DJ-11" DJ PA set is the perfect entry-level system forcelebrating family events. The set-up is also ideal for weddings, birthdays,trade fairs, presentations and podium discussions on small to medium-sizedstages.
Designed for events with up to 100 guests, your HiFi devicescan be easily connected to the Auna 5-channel surround amplifier. In additionto HiFi purposes, its 400W output makes the system perfect for using with yourDJ speakers. The set also features two microphone inputs for connecting toKaraoke microphones, as well as RCA and jacks for connecting to a wide range ofother devices and a combination of up to five speakers.
'Exactly how you like it' is the motto here with all these functionsin one system! The amplifier is ideal for parties as well as within your homecinema set up thanks to its integrated radio receiver and stylish design.
Included in the set are a pair of 3-way 8" (20cm)speakers with bass reflex design, bass drivers and a total of 2 x 500W. Itssolid construction, wear-resistant felt lining, protective grilles, edge guardsand carrying handles make it ideal system for transporting. Just remember toinvite your neighbours along too, as its going to get loud!
The dynamic microphone included in the set allows you touncover hidden talents and have the ability to moderate your event, whilst itscompact design makes it perfect for mobile DJ use. The powerful, rich soundingamplifier and PA speakers work perfectly together to provide the perfect systemfor your event.
The set comes complete with all the cabling required so thatyou can get going right away.
We can also put together a DJ PA HiFi set tailored to yourown individual requirements.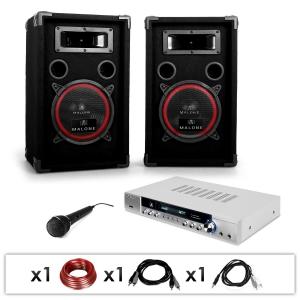 DJ-11 DJ PA System
Complete DJ PA set
1 x Amplifier, 2 x Speakers, 1 x Microphone, 1 x Cable set
1000W / up to 100 guests
All purchases made between the 26th of October and the 31st of December can be returned till the 31st of January 2019.