Item number: 60000913
ST-2-WSS Speaker Wall Mount
You save 7%
Unfortunately, no articles are currently available
Top features
Universal wall mounting bracket with 35mm flange connection
3-way angle adjustment with locking system
Shipping costs: from £ 0.00
The item is ready to ship and will be shipped immediately after receipt of payment.
ST-2-WSS Speaker Wall Mounting Bracket Pair
Text für Setartikel..
The Malone mounting bracket lets you securely attachspeakers with 35mm flanges to walls.
Mounting speakers to walls is highly recommended for achievingoptimal sound and reducing space requirements. Bars, pubs and restaurants canmake good use of this additional space, without having to abandon the option ofa quality sound system.
The 3-way angle adjustment allows you to adapt the speaker'sposition according to particular room conditions.
Please note that the wall mounting bracket does not comewith screws or wall plugs.
Set consists of
ST-2-WSS Speaker Wall Mounting Bracket
Item number: 10011588
Included quantity: 2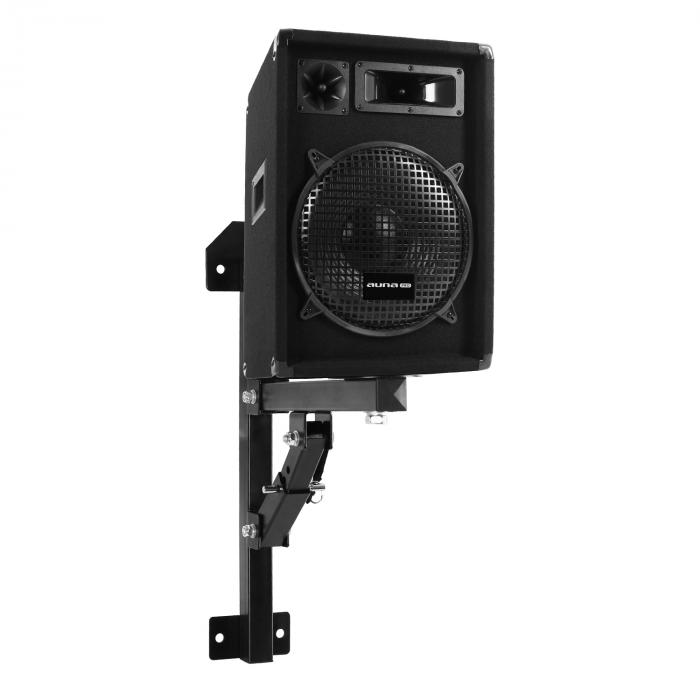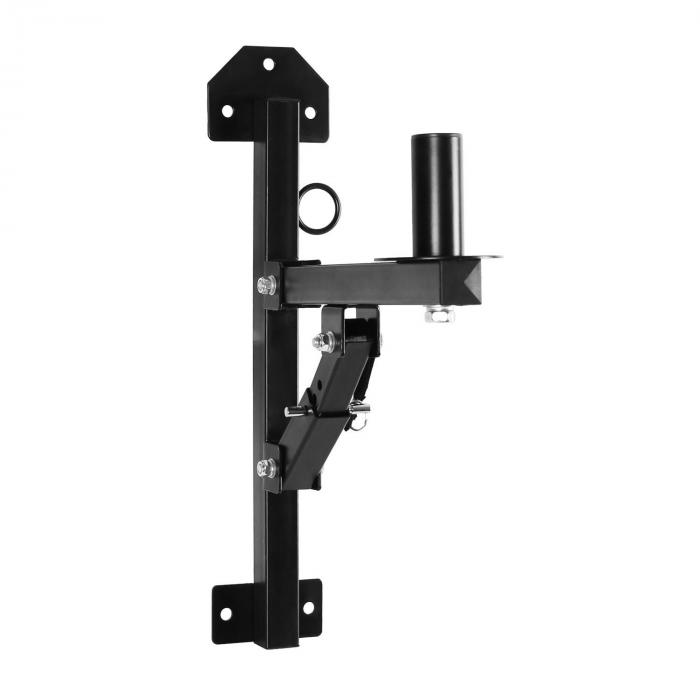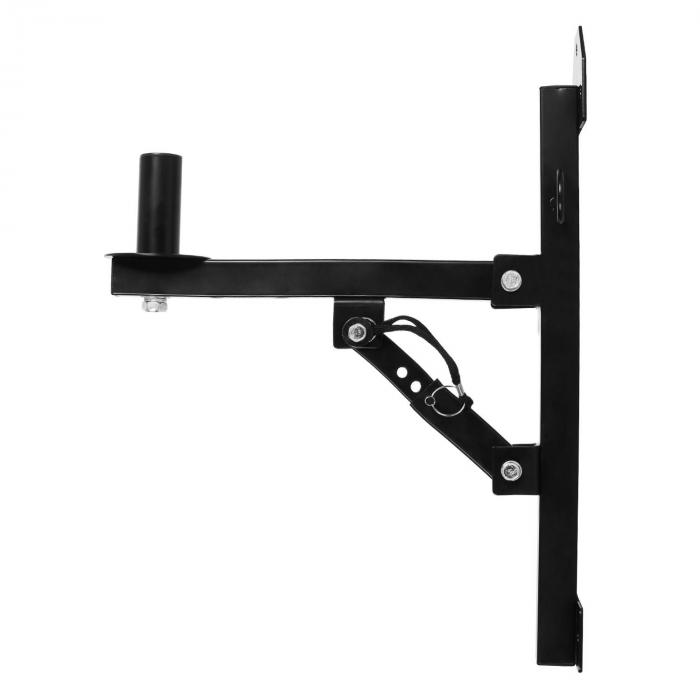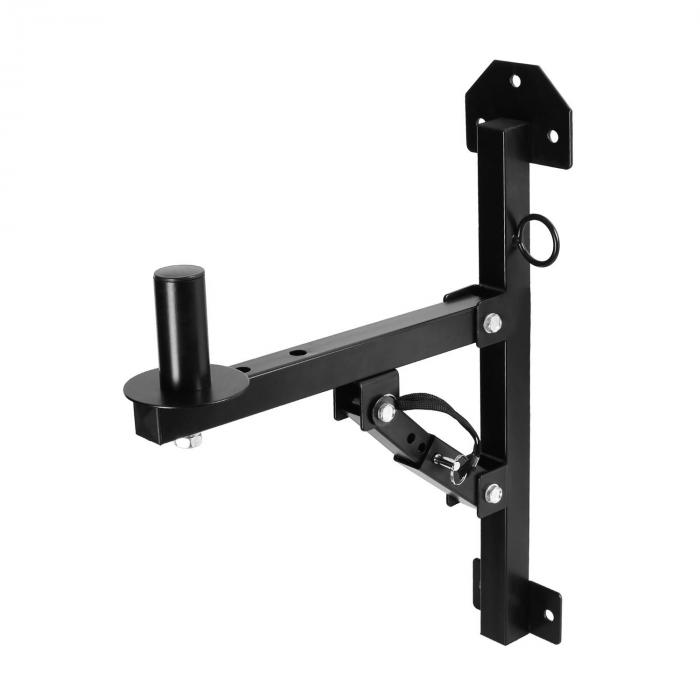 Top features:
Universal wall mounting bracket with 35mm flange connection
3-way angle adjustment with locking system
Properties:
Colour: Black
Material: Metal
Mounting hole: 1cm
Dimensions:
11 x 50 x 38cm (W x H x D)
Weight: 1.8kg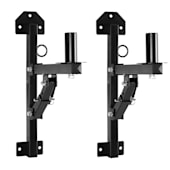 ST-2-WSS Speaker Wall Mount
Universal wall mounting bracket with 35mm flange connection
3-way angle adjustment with locking system