LLE Protective Corner
You save 18%
Unfortunately, no articles are currently available
Top features
Universal use
Durable hard plastic
Easy to fit: 52 x 52 x 85 mm
Shipping costs: from £ 0.00
The item is ready to ship and will be shipped immediately after receipt of payment.
Pair of Universal Plastic Speaker Corner Protection - 52x52x85mm
Text für Setartikel..
Sturdy, versatile corner protection for PA speakers. Rugged plastic.
Set consists of
Universal Plastic Speaker Corner Protection - 52x52x85mm
Item number: 10000428
Included quantity: 4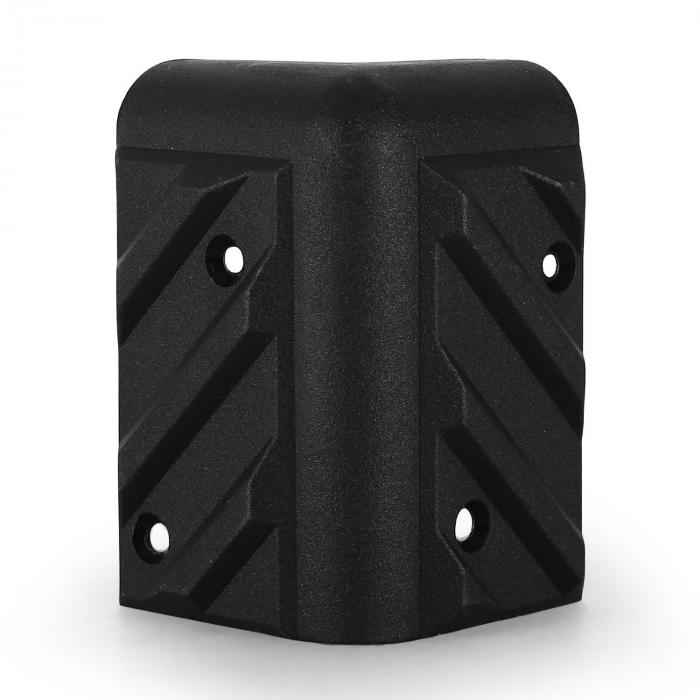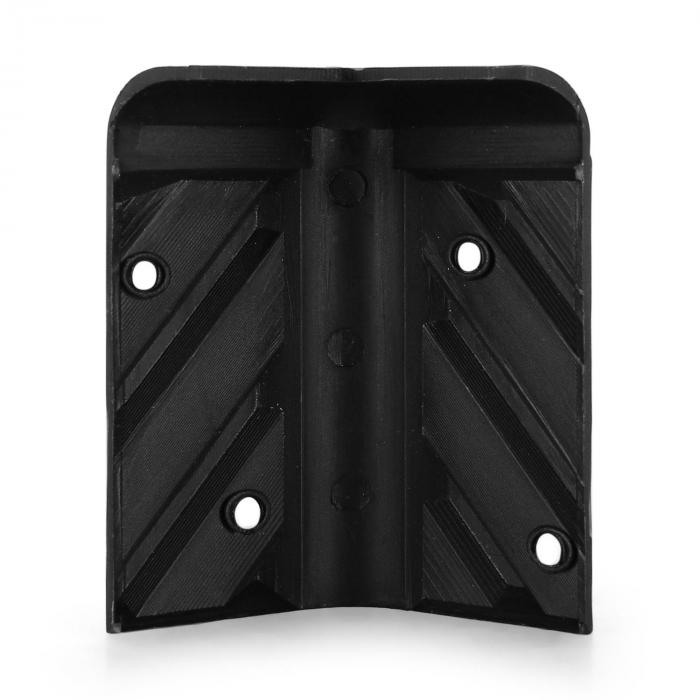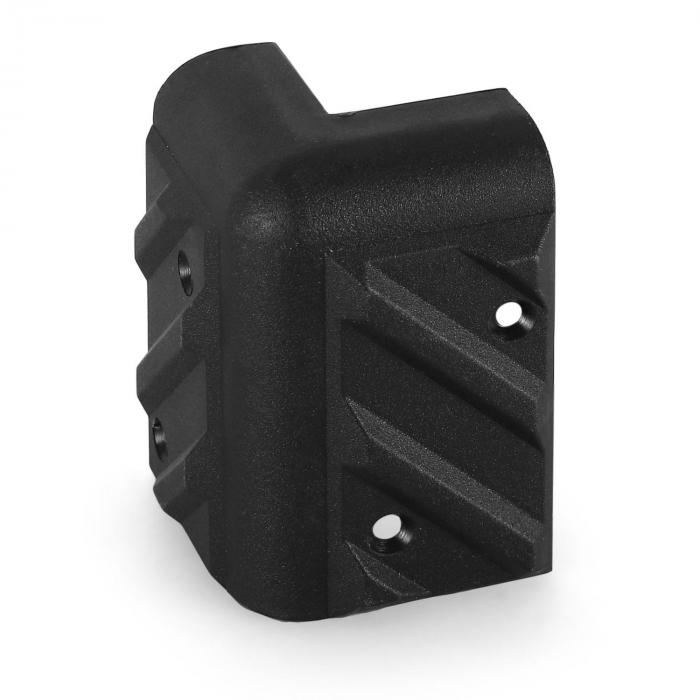 Properties:
Universal use
Durable hard plastic
Easy to fit
52 x 52 x 85 mm
Customer opinions
Tested review
i bought these speakers early this year for house party's, very pleased at first, loud and clear mids and highs, deep powerful bass. but after a few months the tweeters blew and the horns started playing up reducing the sound quality greatly. this is due to the fact there are no crossovers in the speakers. i would recommend wiring in crossovers or risk blowing the mids and highs. other then that very good value for money speakers.
Tested review
These speaker blocks are very sturdy and are sufficient in managing good sound quality! unfortunatly the tweeters at the top do NOT have crossovers so therefore by tweaking the e.q. to go bassier the tweeters blow! :( - yet the speakers themselves are a good buy
Tested review
bought a set , over a year ago now ....good sound , but grills will rattle ... they need to upgrade the grills (i have mine off now ) ....one of my speaker units has now blown ( my fault for kicking it on max ).... i do recommend this speaker the price is very good for what you get .....but 4x 15"" don't fill a room ( in pub ) with pure base ...you will need a couple of 18"" as well
Tested review
bought these speakers a couple of months ago, very impressed, one of the metal covers was dented inwards, but these are easy to bend back into shape, they are VERY powerful sounding...deep heavy bass and clear mid/high too, very very loud
Tested review
these speakers have amazing clarity but quality wasn't that good had cheap plastic to tighten the wire connections unlike the skytec speakers which had metal ones and all four metal meshes where a bent inwards but that was due to transportation i'm sure other than these 2 niggling things they do produce an amazing sound :D
Tested review
For the money these speakers are phenominal. Sturdy, not too heavy. Some dont like horns & piezos but once the eq is tweaked they sound fantastic for the price. Decent wharfedales just didnt fill a large room these do. Using for home mp3 use in a closed pub. Even highlighted i need to move from 192/256 mp3's to 320k
Show more customer reviews
LLE Protective Corner
Universal use
Durable hard plastic
Easy to fit: 52 x 52 x 85 mm
All purchases made between the 25th of October and the 31st of December 2019 can be returned till the 31st of January 2020.