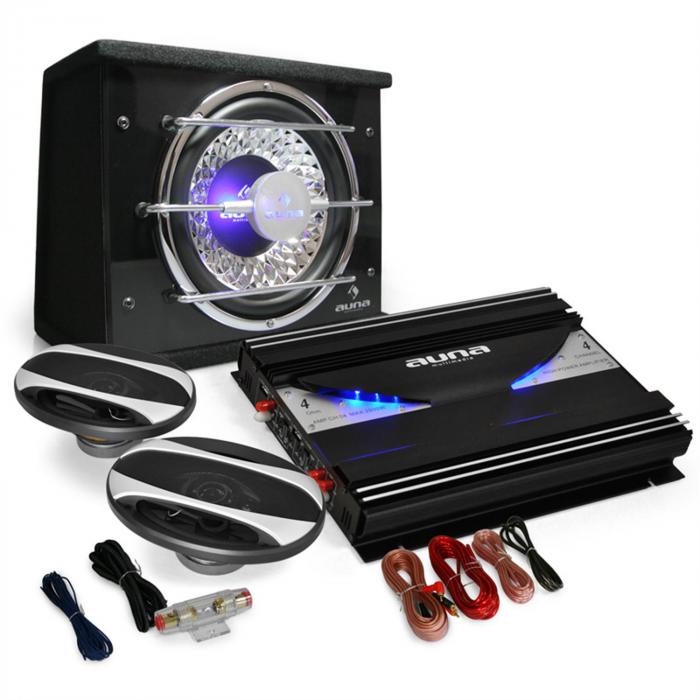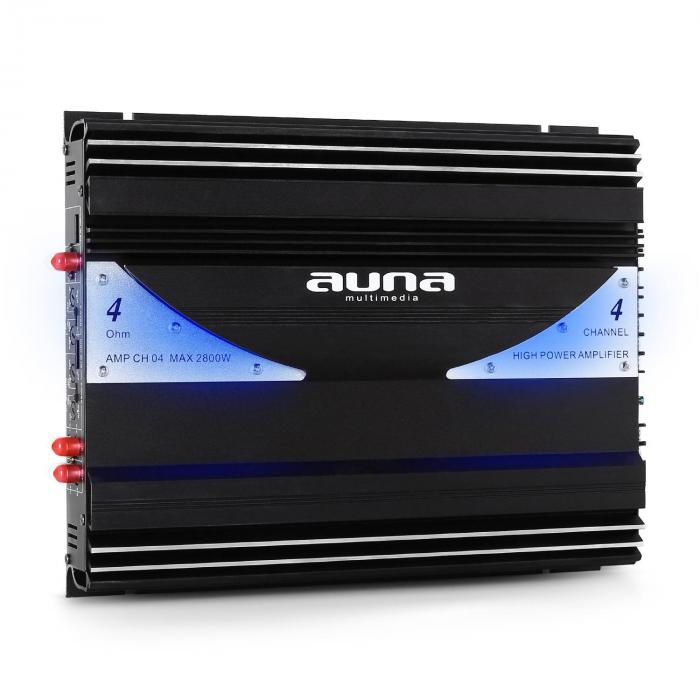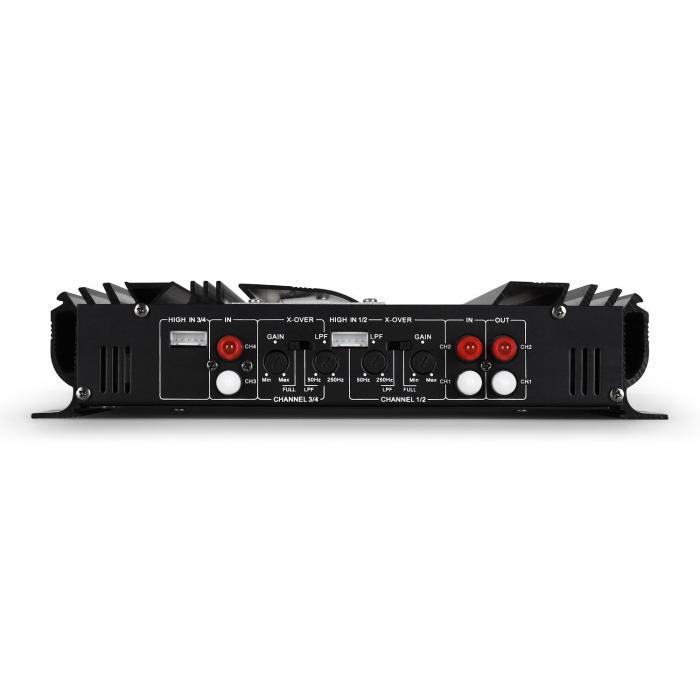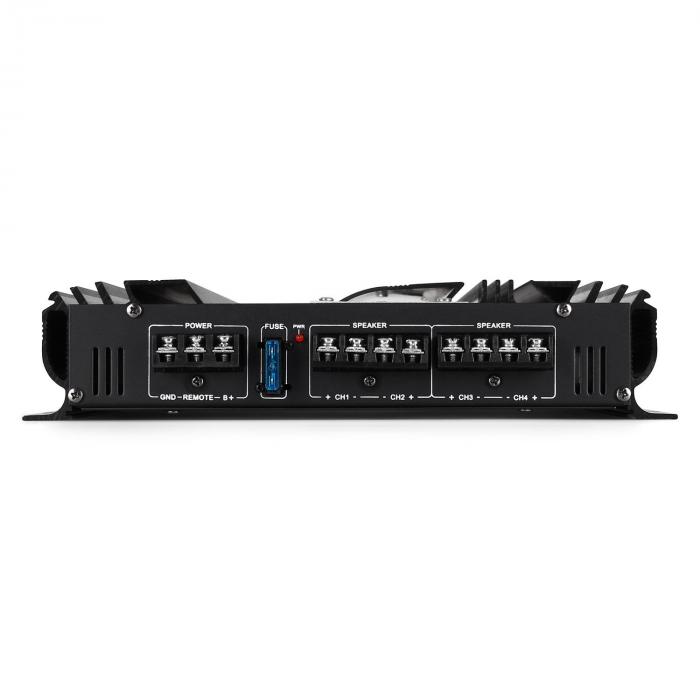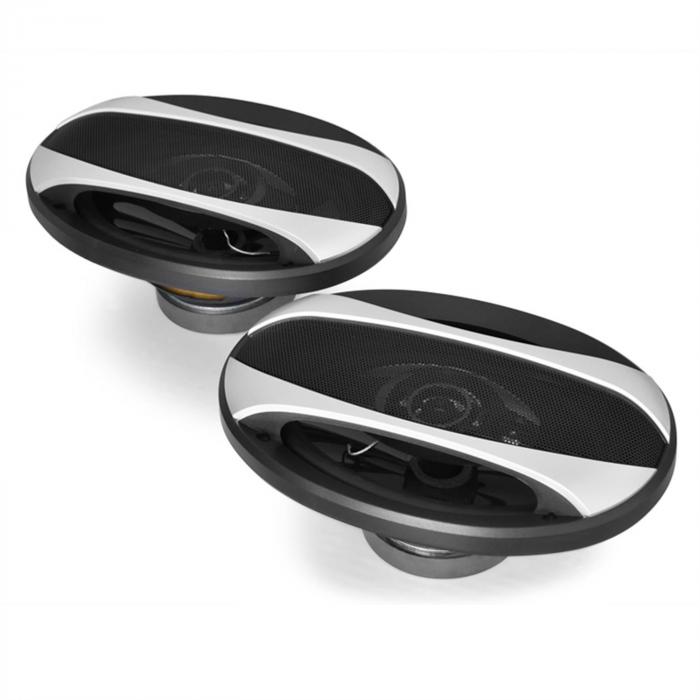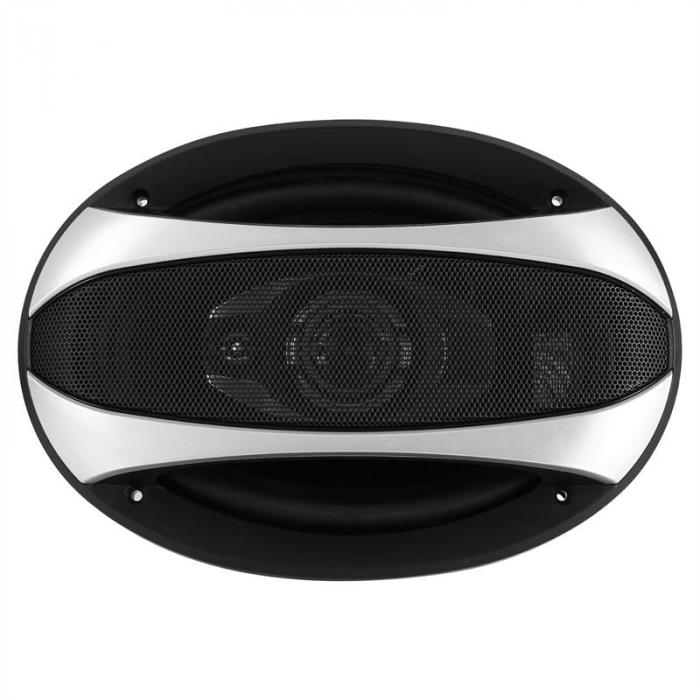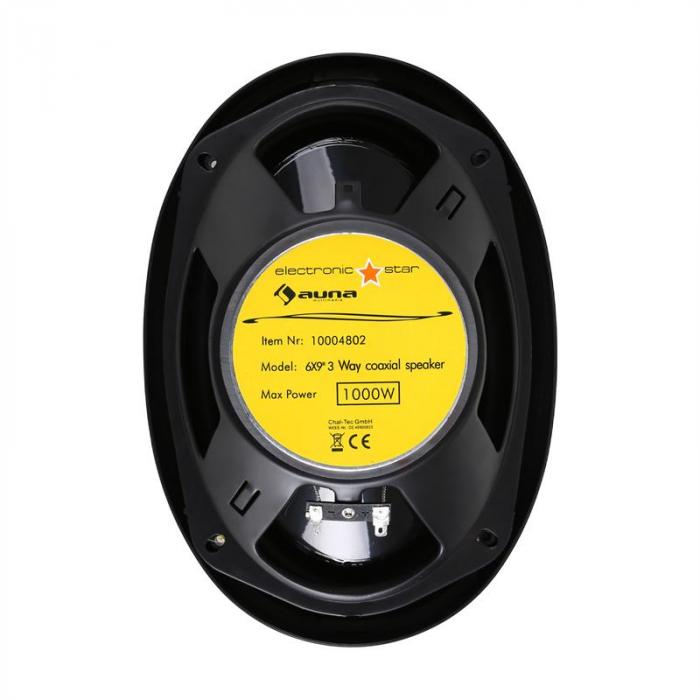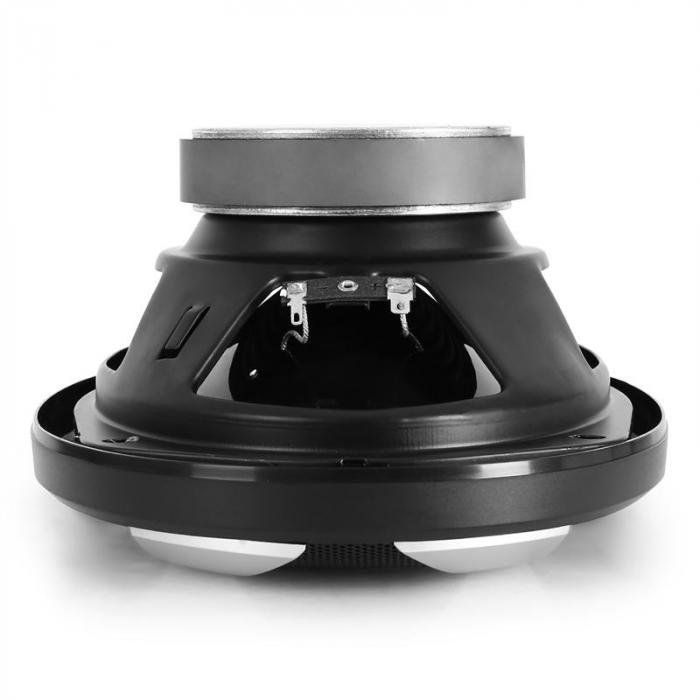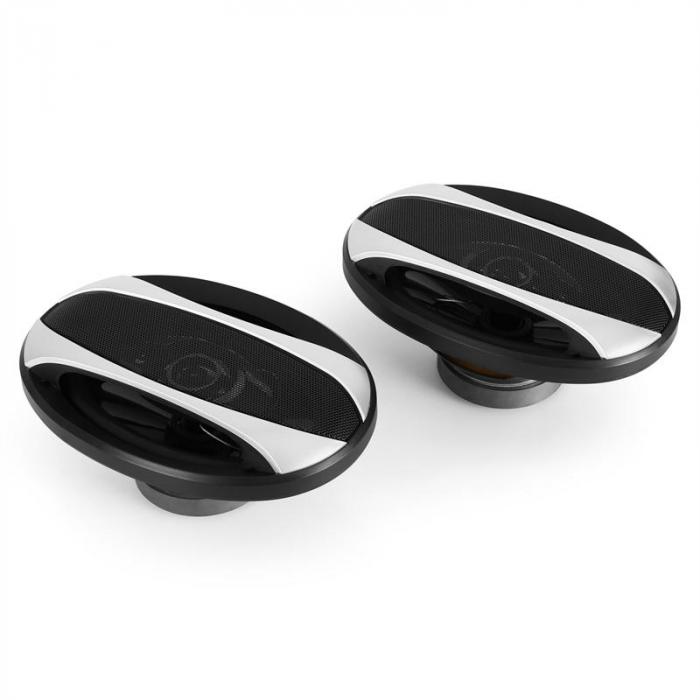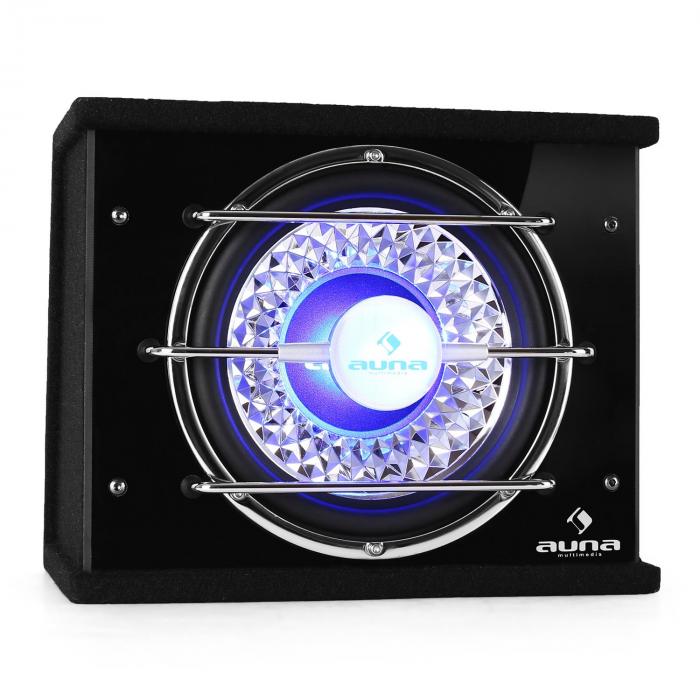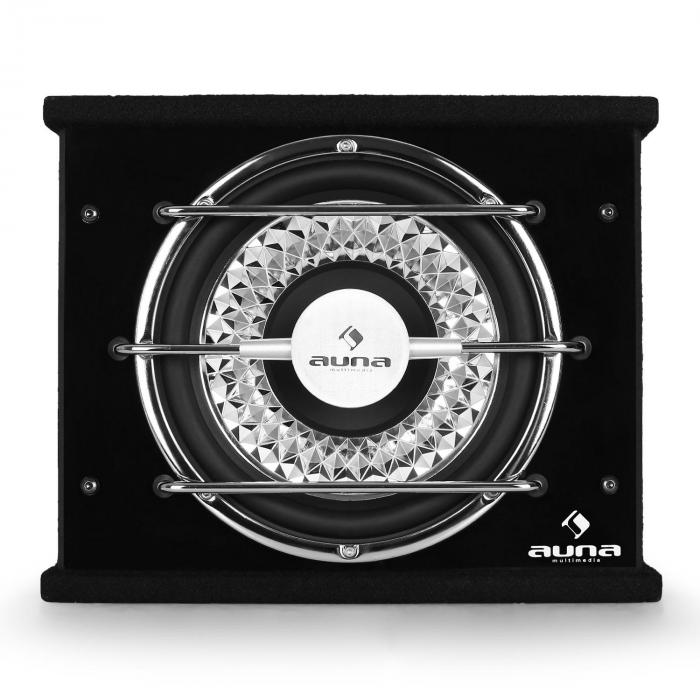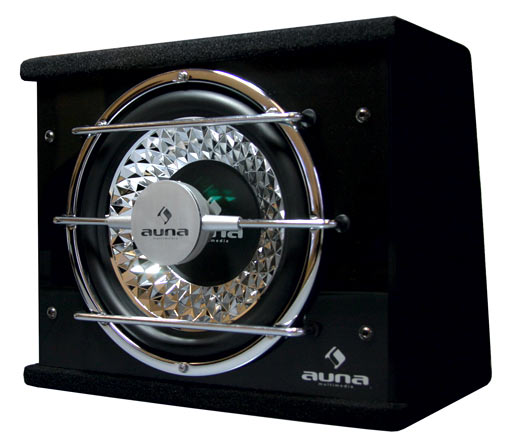 Item number: 60000523
Platin Line 320 Car HiFi Set
You save 30%
Pre-order now
Available again from 01.10.2018
You save 5,06£ (2,89%) compared to the single unit price.
Top features
2800W Car Hifi set
1 x Amplifier, 2 x 6" Speakers, 1 x10" subwoofer, 1 x Cables
Subwoofer with switchable light effect
Shipping costs: from £ 0.00
The item is ready to ship and will be shipped immediately after receipt of payment.
You may change your order at any time.
2.1 Car Audio HiFi System 'Black Line 320' Speaker Amplifier 2800W Set
Text für Setartikel..
Kit your car out with a 2800W sound system.The 'Black Line 320' Car HiFi system makes absolutely no compromises. Whatevertunes your into will be delivered by powerful 1000W 3-way speakers, leaving a10"subwoofer to handle the bass.
The ultimate disco feeling on four wheelsthanks to a powerful amplifier and high-performance 3-way coaxial speakers.Shipped complete with cabling.
The 'Black Line 320' Car HiFi set stemsfrom a cooperation between sound designers and car tuners, brought together bythe dream of creating the ideal solution for car audio. Tired of all the boringcar HiFi set-ups on the market, the team developed a combination of amplifier,subwoofer and speakers to deliver a huge 2800W.
Spurred on by the amplifier's 2800W, thesound is delivered to the 6 x 9" (15 x 23cm) speakers and subwoofer tomake sure each and every beat hits you right in the gut. This powerful trio ofspeakers will also no doubt win you over with its elegant design.
With the cabling already supplied you canstart fitting the set into your car straight out of the box. Get a sense fordrive and dynamics and fix those dull beats with the adjustable low passfilter.
Each individual part of the set is also availableseparately
Please note the cables supplied may differfrom the ones displayed
Our support team is happy to put together apersonally tailored car HiFi set upon request.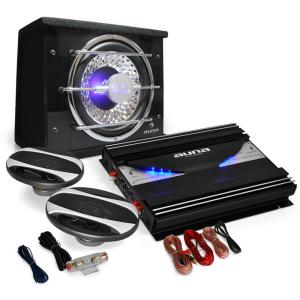 Platin Line 320 Car HiFi Set
2800W Car Hifi set
1 x Amplifier, 2 x 6" Speakers, 1 x10" subwoofer, 1 x Cables
Subwoofer with switchable light effect