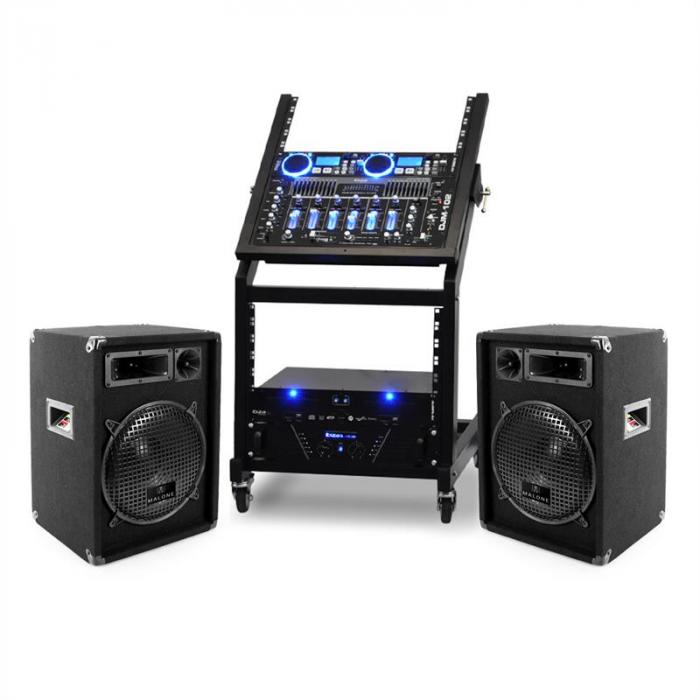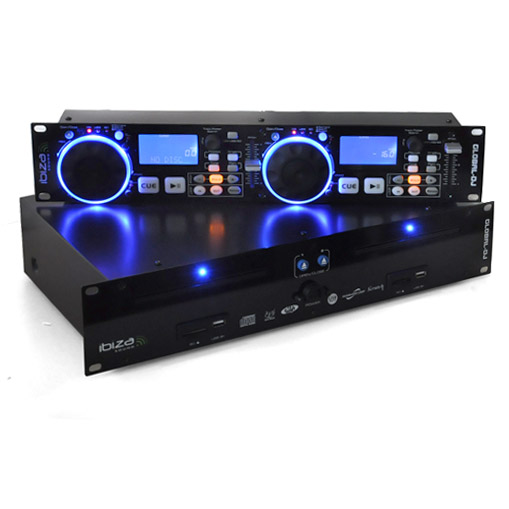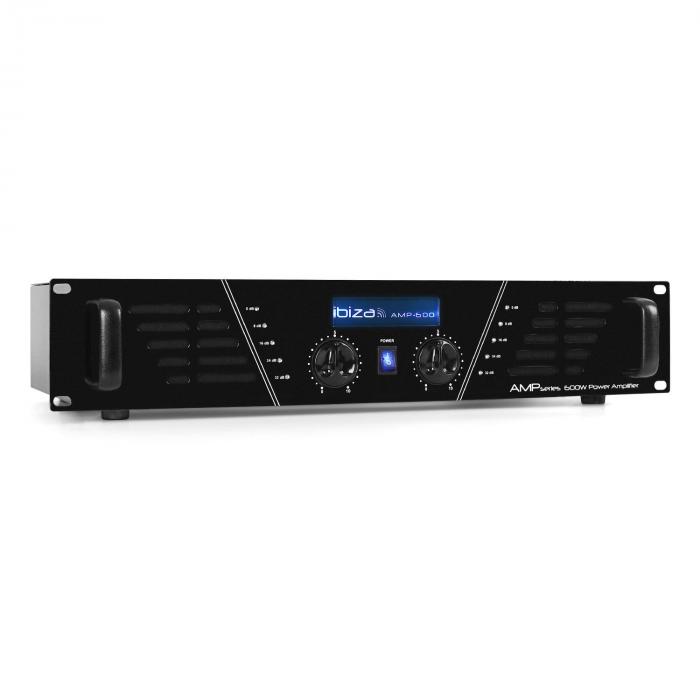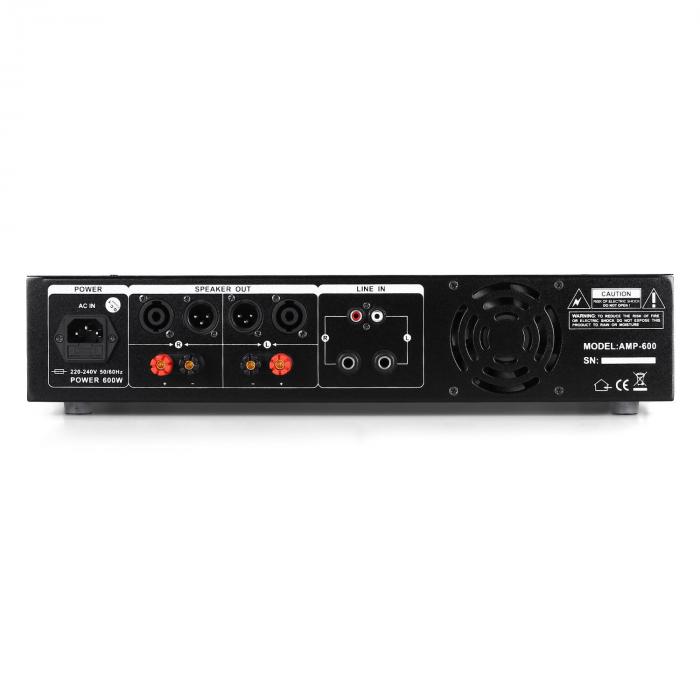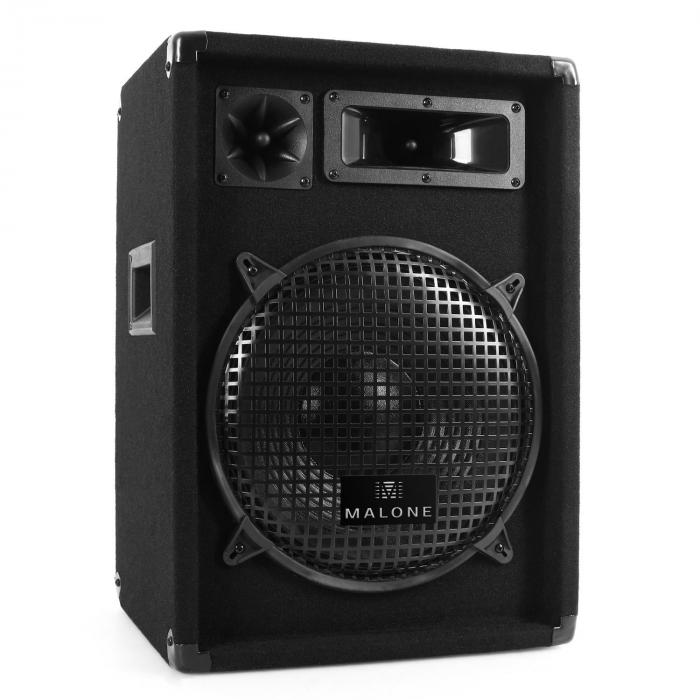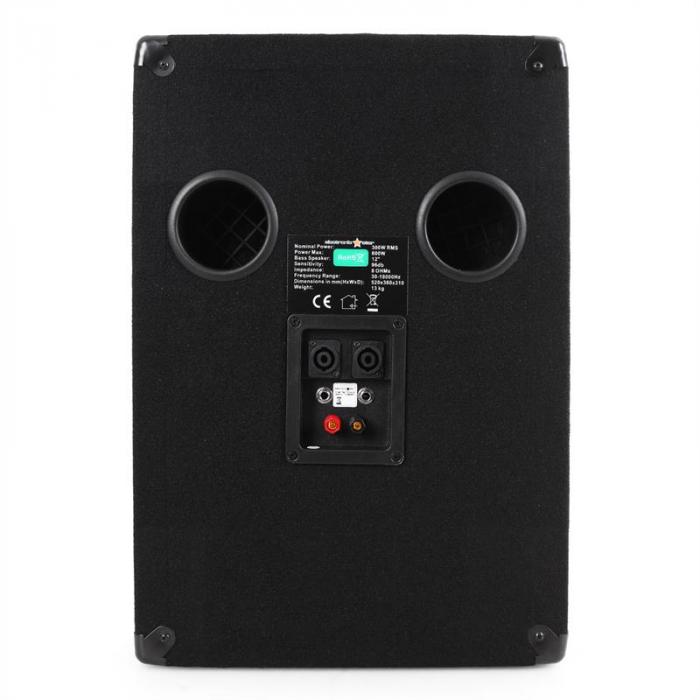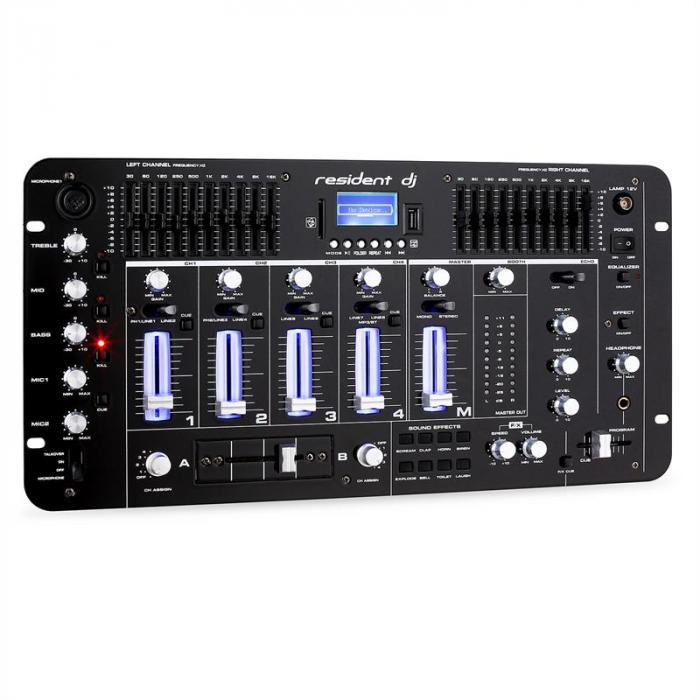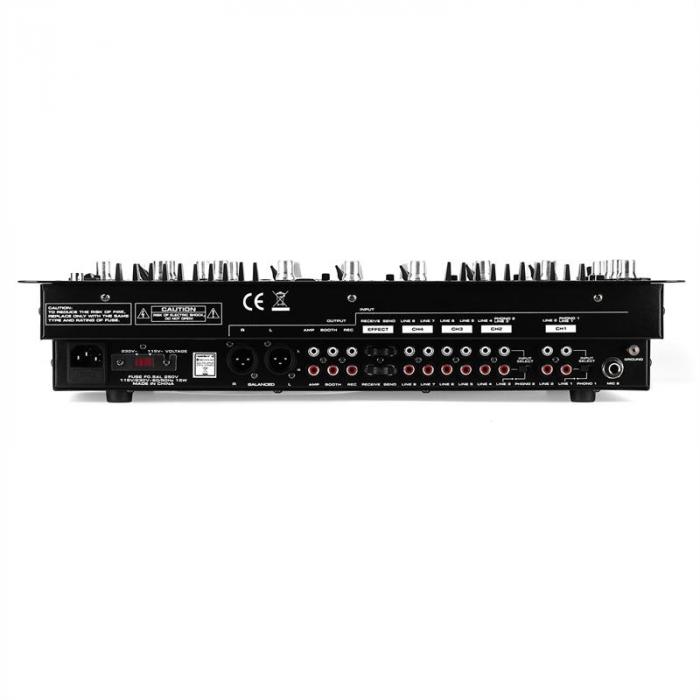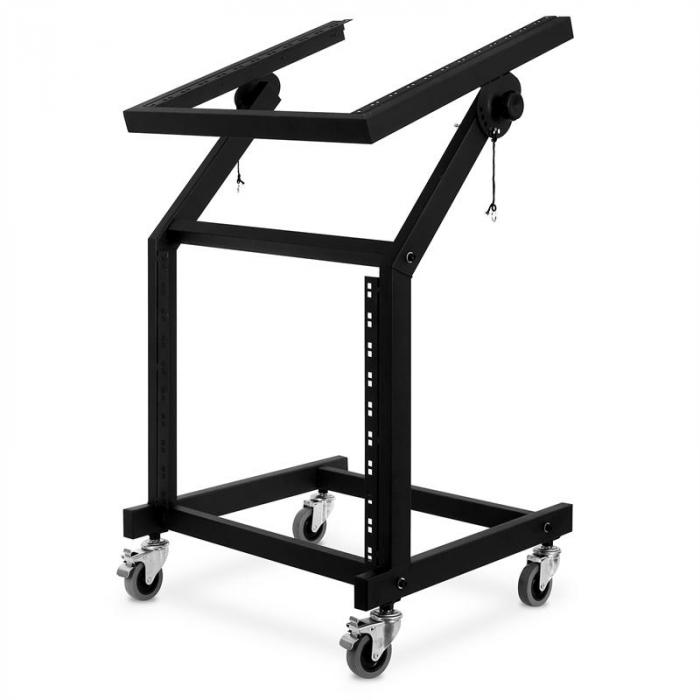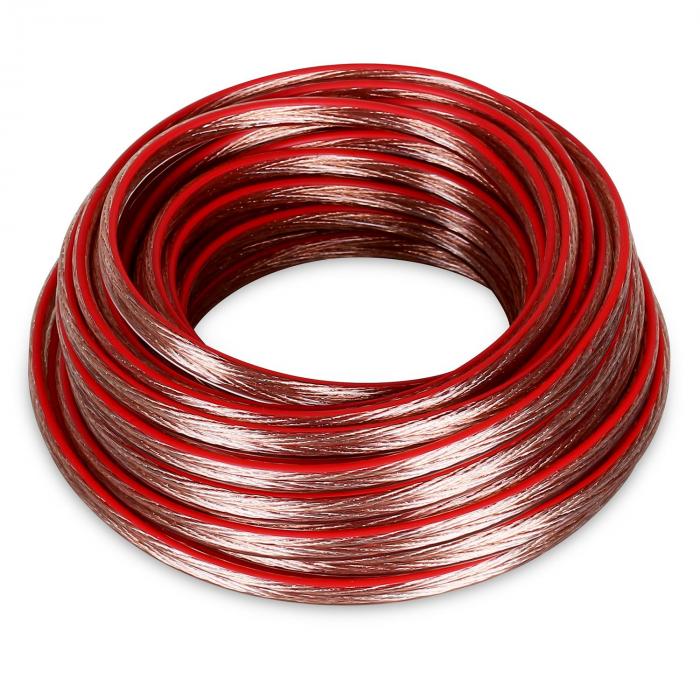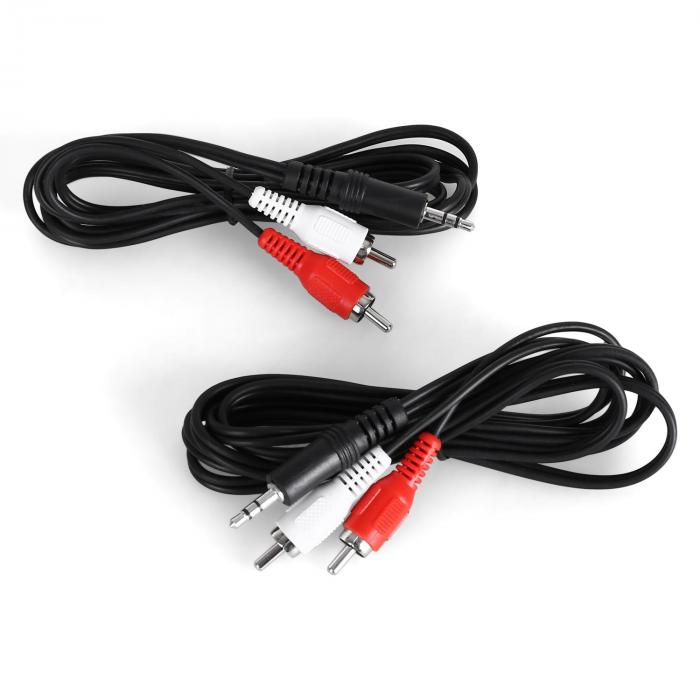 Item number: 60001104
Rack Star Series Uranus Blues DJ PA System
You save 37%
Unfortunately, no articles are currently available
Shipping costs: from £ 0.00
The item is ready to ship and will be shipped immediately after receipt of payment.
DJ PA Set Rack Star Uranus Blues Bluetooth 250 People
Text für Setartikel..
The DJ PA Set Uranus Blues is a visually and technically optimal matched PA system for professional sound reinforcement of events with up to 250 people. The main advantage of the system is the mobile rack, which allows you to fully organise the sound system and keep all connections pre-wired, so that setup, dismantling, and transportation times can be greatly reduced.
The rack-mounted PA system's technical specifications make it ideal not only for professional DJ and PA applications, but also for use in gyms, dancing schools, restaurants and simply anywhere you wish to feature music or speech without troublesome setup times.
The powerful stable-sounding PA amplifier and two PA speakers harmonise perfectly with each other to give your event a healthy sonic backbone. The 4-channel mixer allows you to connect all imaginable kinds of audio sources (CD player, turntable, computer, microphones, etc.) and offers a first-class usability and extensive creative freedom.
When the audio source 'Uranus Blues' is selected, a 2-deck CD USB SD controller is available that allows you not only to play CDs, but also MP3 tracks from mobile storage devices such as MP3 players, USB sticks and SD cards.
The set is supplied with a complete set of cables, enabling you to get started immediately without needing to purchase additional components.
The visual homogeneity of the Uranus Blues set in a restrained black colour scheme allows for great versatility in placement.
We are happy to put together a DJ PA set tailored to your personal needs.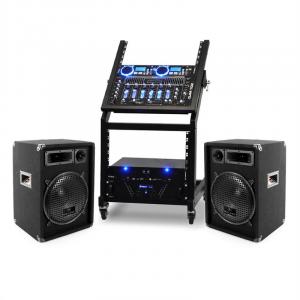 Rack Star Series Uranus Blues DJ PA System
All purchases made between the 25th of October and the 31st of December 2019 can be returned till the 31st of January 2020.