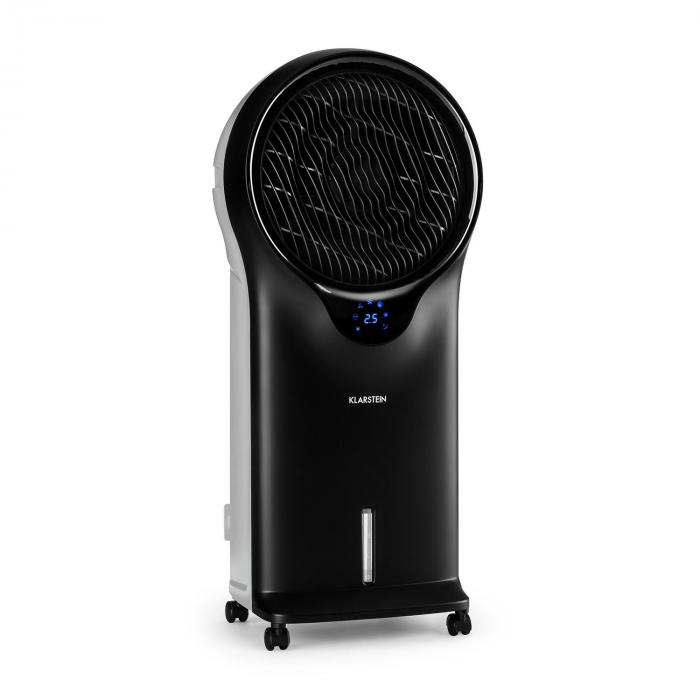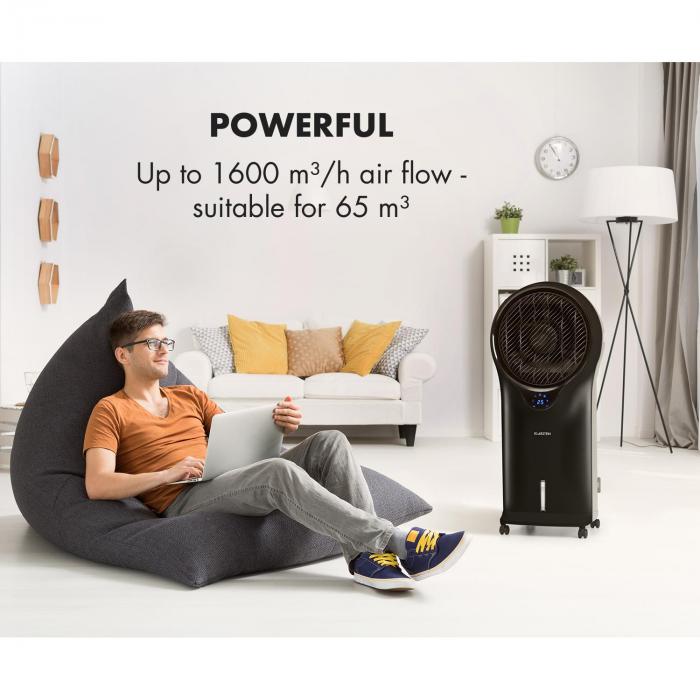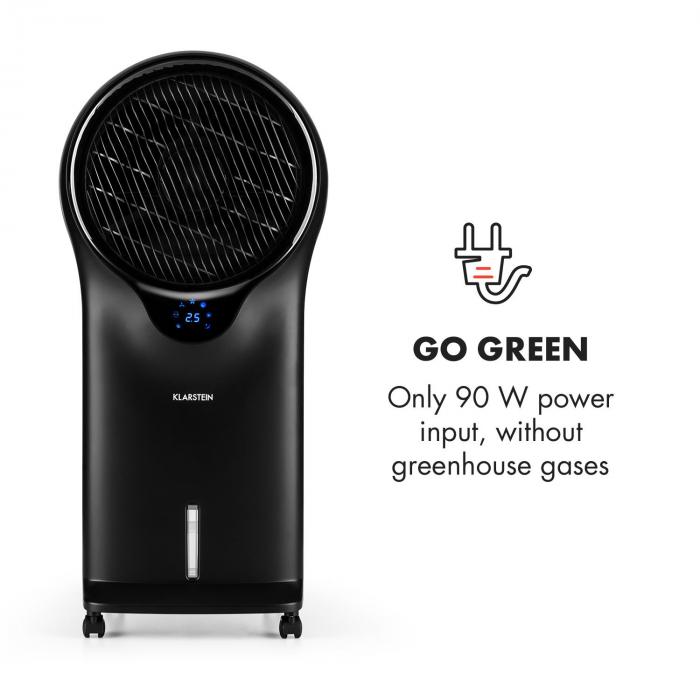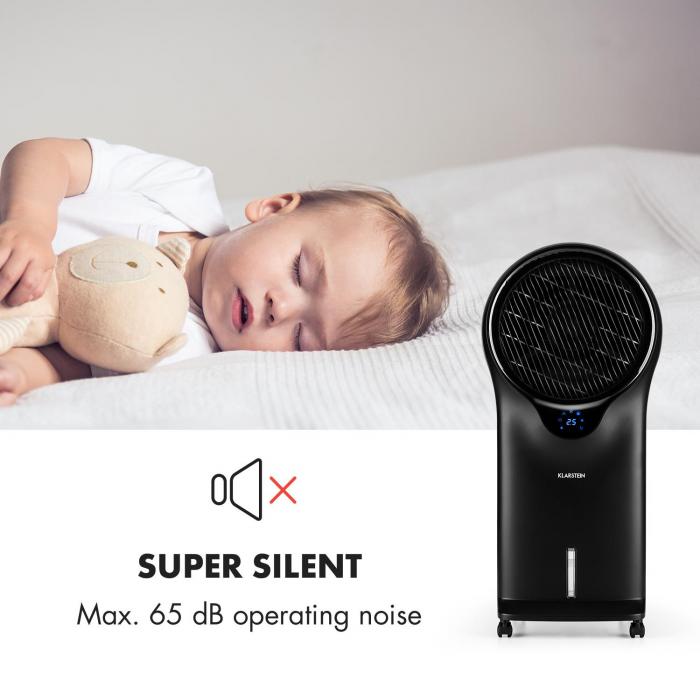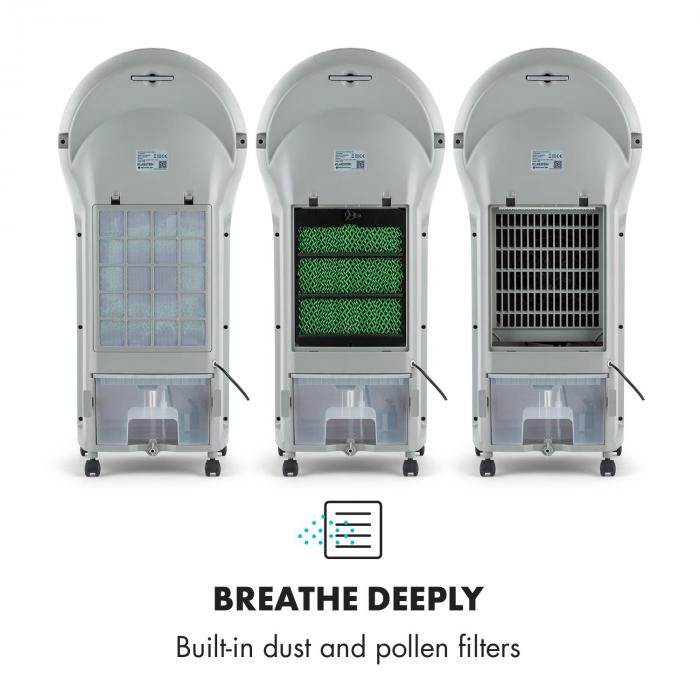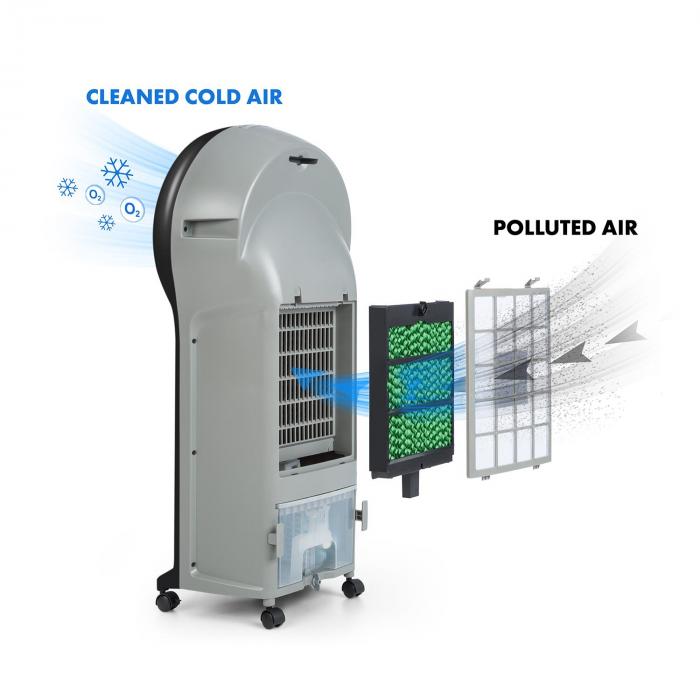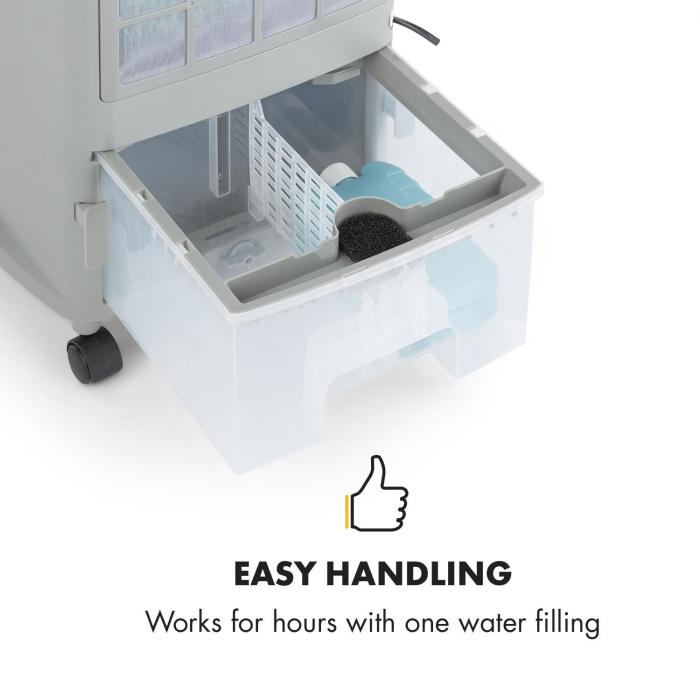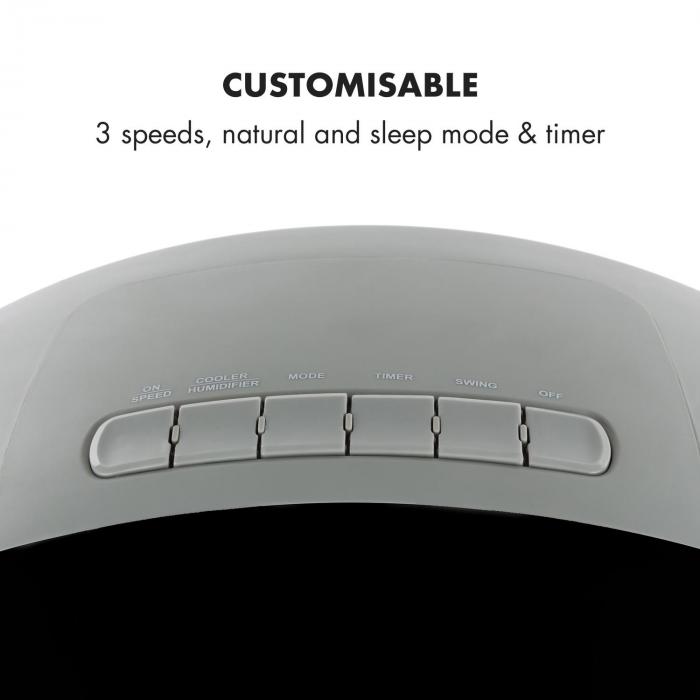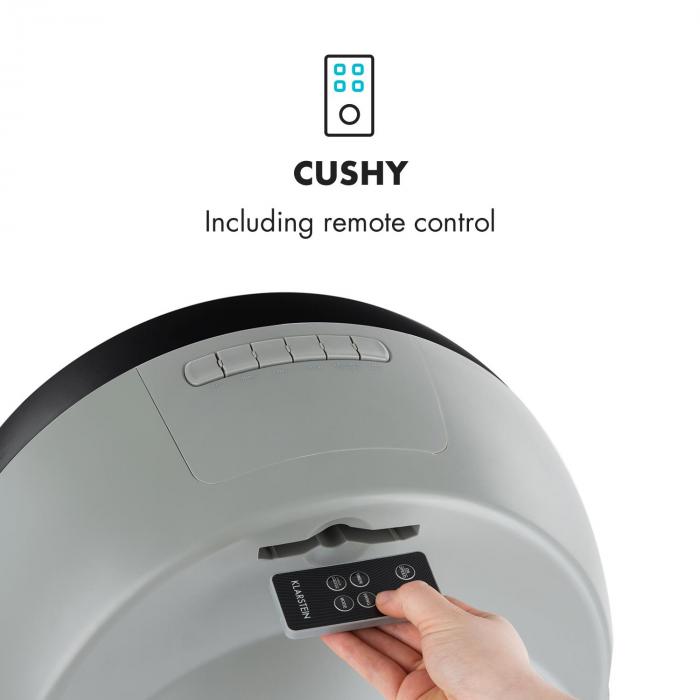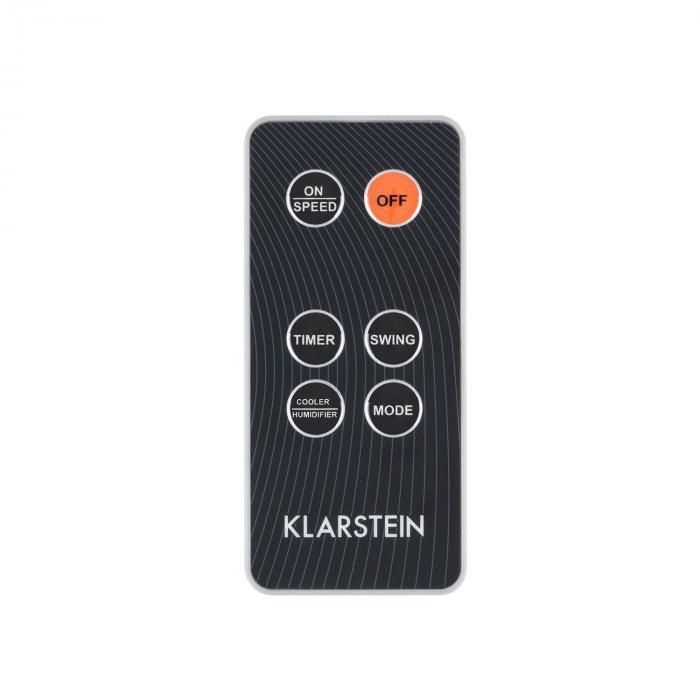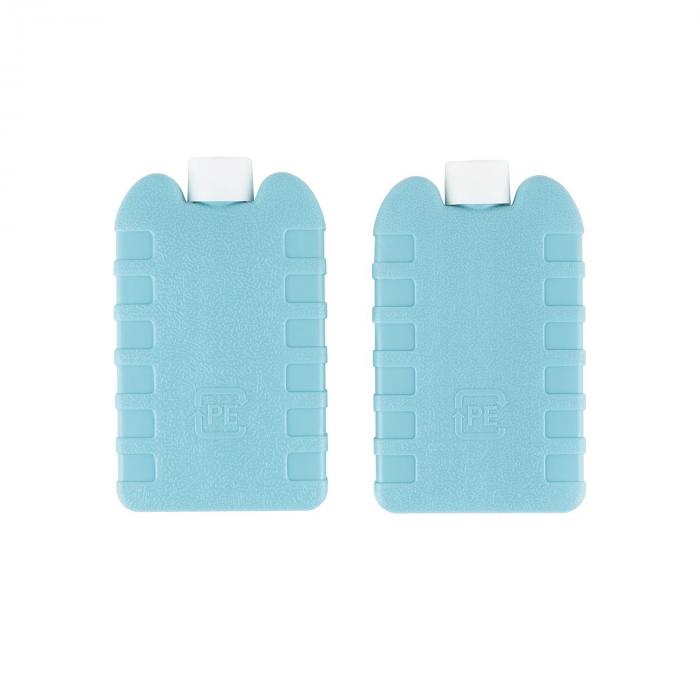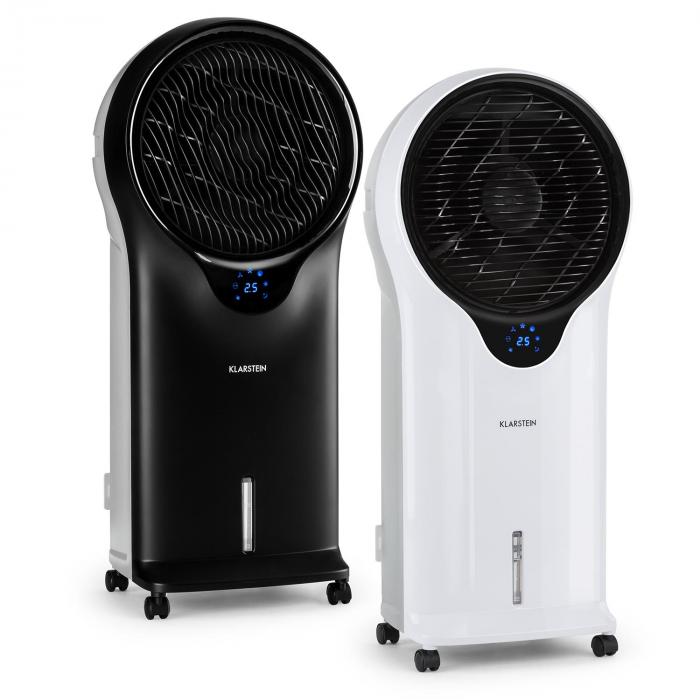 Manual
Item number: 10031487
Whirlwind 3-in-1 Air Cooler
You save 41%
Currently only available as B-Stock!
Top features
Three power stages and three ventilation modes
Programmable timer for time-based use
Includes remote control
Also available as B stock
Shipping costs: from £ 0.00
The item is ready to ship and will be shipped immediately after receipt of payment.
You may change your order at any time.
Selected reviews from the German press
Whirlwind 3-in-1 Air Conditioner Fan Air Cooler Air Humidifier Black
Air-cooler / fan combination with three power stages, three ventilation modes and switchable slat-pivot function.
Low energy consumption with high cooling capacity for small and medium sized rooms.
Fully mobile thanks to floor rollers; comfortable operation via remote control.
Fresh sea breeze! The Klarstein Whirlwind 3-in-1 air conditioner ensures clear, cool air on hot summer days. With a fan, air cooler and humidifier, heated office and living spaces are turned into well-tempered air oases.
'Keep a cool head - cooling on demand.'
Using an LED display-based fitting with six function keys, you can change the climate combination as you wish. Operation is simple and quick thanks to easily understandable symbols on the display. Three power levels and an optionally switchable automatic 360° rotation of the slats allow for precise adaptation to your current weather conditions, room size and seating arrangements. In addition, the Whirlwind features three different modes of operation, including a natural mode in which the airflow simulates the natural ebb and flow of the wind. This means there is always a fresh breeze for fresh ideas.
'Clean solution - breathe freely at last.'
To improve the refreshing effect, the unit also has a switchable humidifier. In the 5.5-litre water tank, the intake air is cooled by evaporation and humidified. It also removes dust and dirt particles from the air with its built-in dust filter, so you can breathe easily and stay refreshed even in the heat of summer. The practical timer function enables economical time-based usage, which is easy on the wallet.
'Fresh atmosphere anywhere in the room.'
Thanks to the pre-installed floor rollers, the air cooler can be easily moved and is thus spatially very versatile. The Whirlwind knows how to impress not just in terms of performance: visually it adds to any installation location. The housing design exudes elegant charm and confidently fits into both modern and classic living and working ensembles.
Please note that this device is not an air conditioning system in the traditional sense, but an air cooler. The cooling of the air blower is achieved by the evaporation of water / ice in the 5.5-litre water tank of the appliance.
Available versions: Black, white (item 10029327)
User manual PDF
Product details
Top features:
3-in-1 air cooler fan combination
Switchable air humidification function to improve the room climate
Three adjustable power stages and three different ventilation modes
360 ° rotating lamellas for optimum indoor air circulation
Programmable timer for time-based use
Properties:
Operating modes: normal, night mode, natural mode
Night mode: reduces the speed up to the shutdown
Natural mode: slip and decay ventilation speed
Timer: 0.5 hour clock; Between 0.5 and 7.5 hours
5.5 litres water tank for long cooling without refilling
LED display with self-explanatory symbol display
6-button operation section at the top
Ice packs to increase the cooling capacity
Removable water tank
Removable air filter
Water level indicator on the front
Four 360 ° bottom rollers for easy positioning
Lateral carrying handles
Cable management
Remote control depot
Power: 110W
Power supply remote control: 1 x CR2032 battery
Power supply: 220-240 V ~, 50 Hz
Scope of delivery:
1 x air cooler
1 x remote control
2 x ice packs
English user manual (additional languages: German, French, Italian, Spanish)
Dimensions:
Dimensions: about 41 x 90 x 27 cm (WxHxD)
Cable length: 2.10 m
Weight: about 9 kg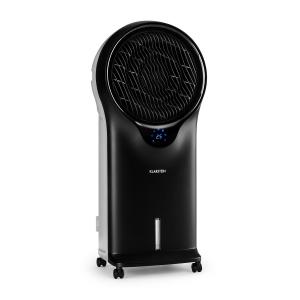 Whirlwind 3-in-1 Air Cooler
Three power stages and three ventilation modes
Programmable timer for time-based use
Includes remote control
All purchases made between the 25th of October and the 31st of December 2019 can be returned till the 31st of January 2020.