ST-1-STU Speaker Stand
You save 28%
Unfortunately, no articles are currently available
Top features
Solid speaker stands with 28 x 28cm footprint
3 braces with integrated cable ducts
Sturdy metal construction with triangular frame
ST-1-STU Speaker Stand Pair
Text für Setartikel..
The Malone ST-1-STU speaker stands offer a solid metalconstruction paired with a great look and smart features.
Thanks to their 28 x 28cm footprint and sturdy tripoddesign, these stands are perfect for larger studio monitors.
Their attractive black finish makes these speaker stands agreat option for both studios and homes.
The speaker stands can be assembled in just a few minutes.
Set consists of
ST-1-STU 1x Speaker Stand
Item number: 10011587
Included quantity: 2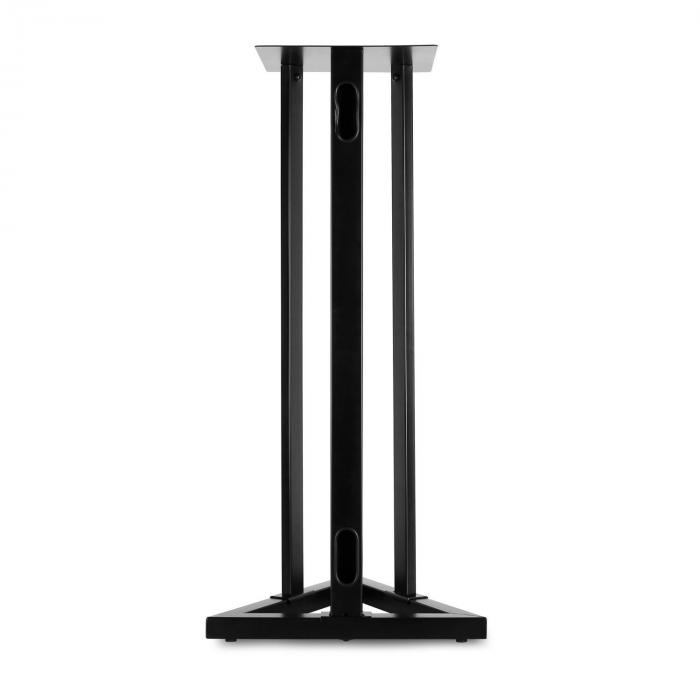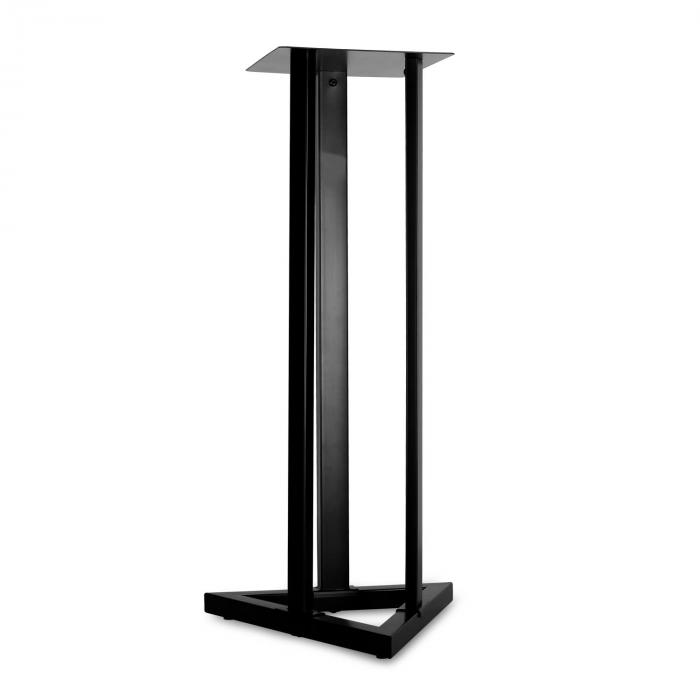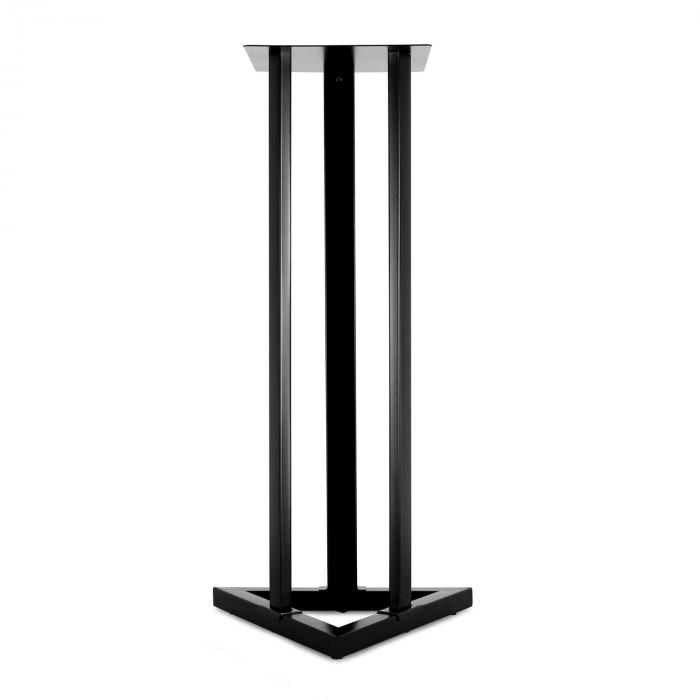 Top features:
Solid speaker stand with 28 x 28cm footprint
3 braces with integrated cable ducts
Sturdy metal construction with triangular frame
Properties:
Material: Metal
Colour: Black
High load capacity
Removable rubber feet
Dimensions:
44.5 x 93.5 x 39cm (W x H x D)
Base plate: 28 x 28cm
Weight: 5.4kg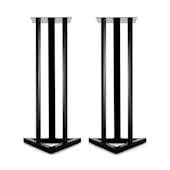 ST-1-STU Speaker Stand
Solid speaker stands with 28 x 28cm footprint
3 braces with integrated cable ducts
Sturdy metal construction with triangular frame